Ring boxes, boxes for watch & jewelry displays
I like making ring boxes! In addition to bookbinding, I am specialized in making handmade boxes. The smallest box in the bookbindery is the ring box. The very first ring box I made was for a wedding couple who ordered also a marriage certificate booklet. They wanted a matching ring box in the same color linen.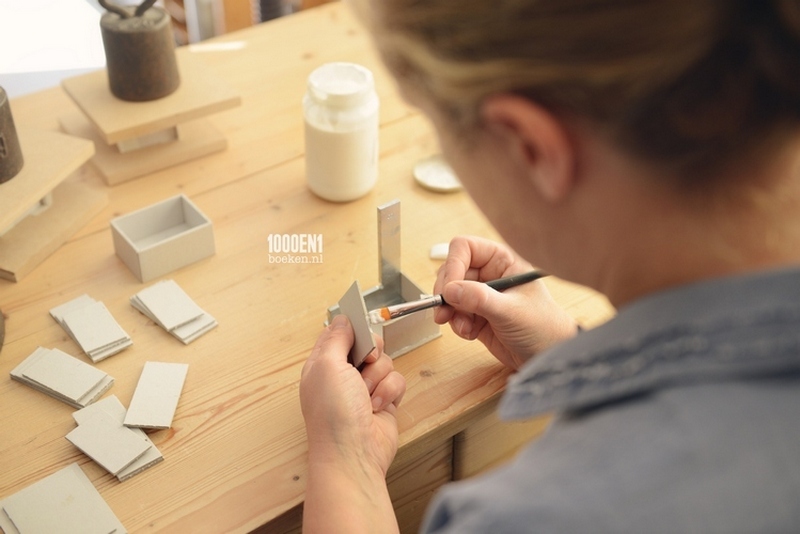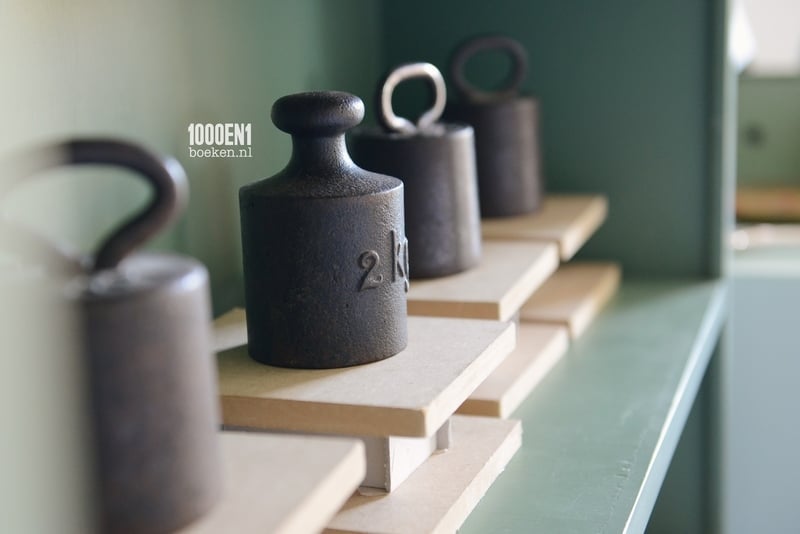 The boxes are built entirely by hand and need to dry under heavy weight after each step. I now have different models in my collection:
Ring box Classic (available in 6 colors linen)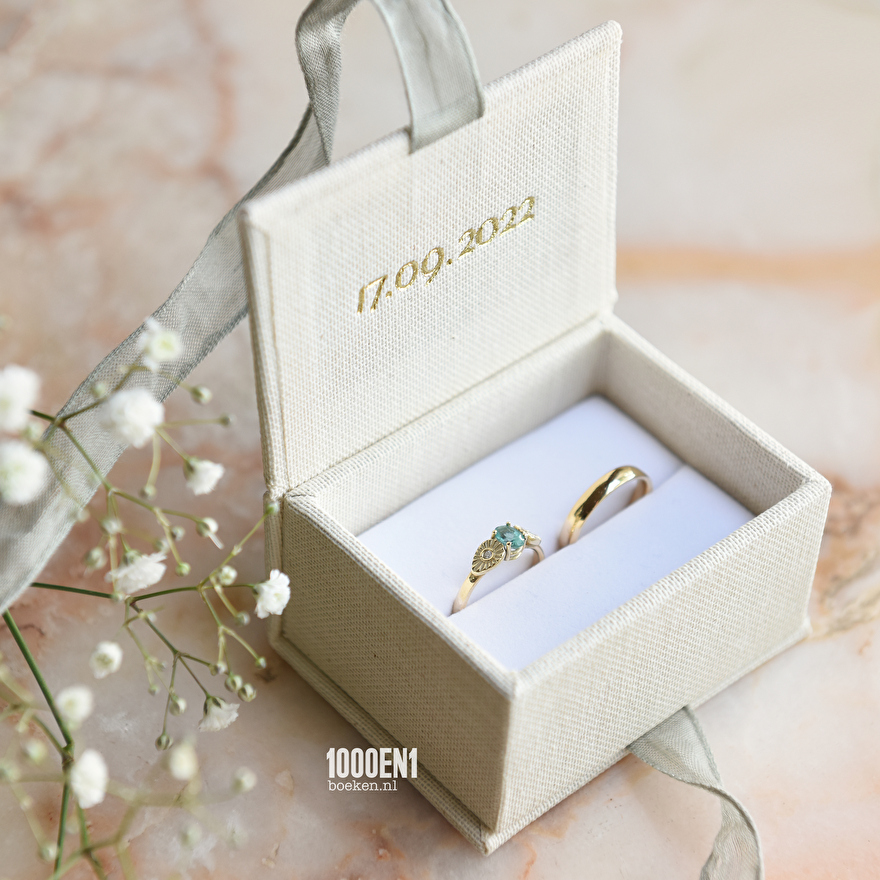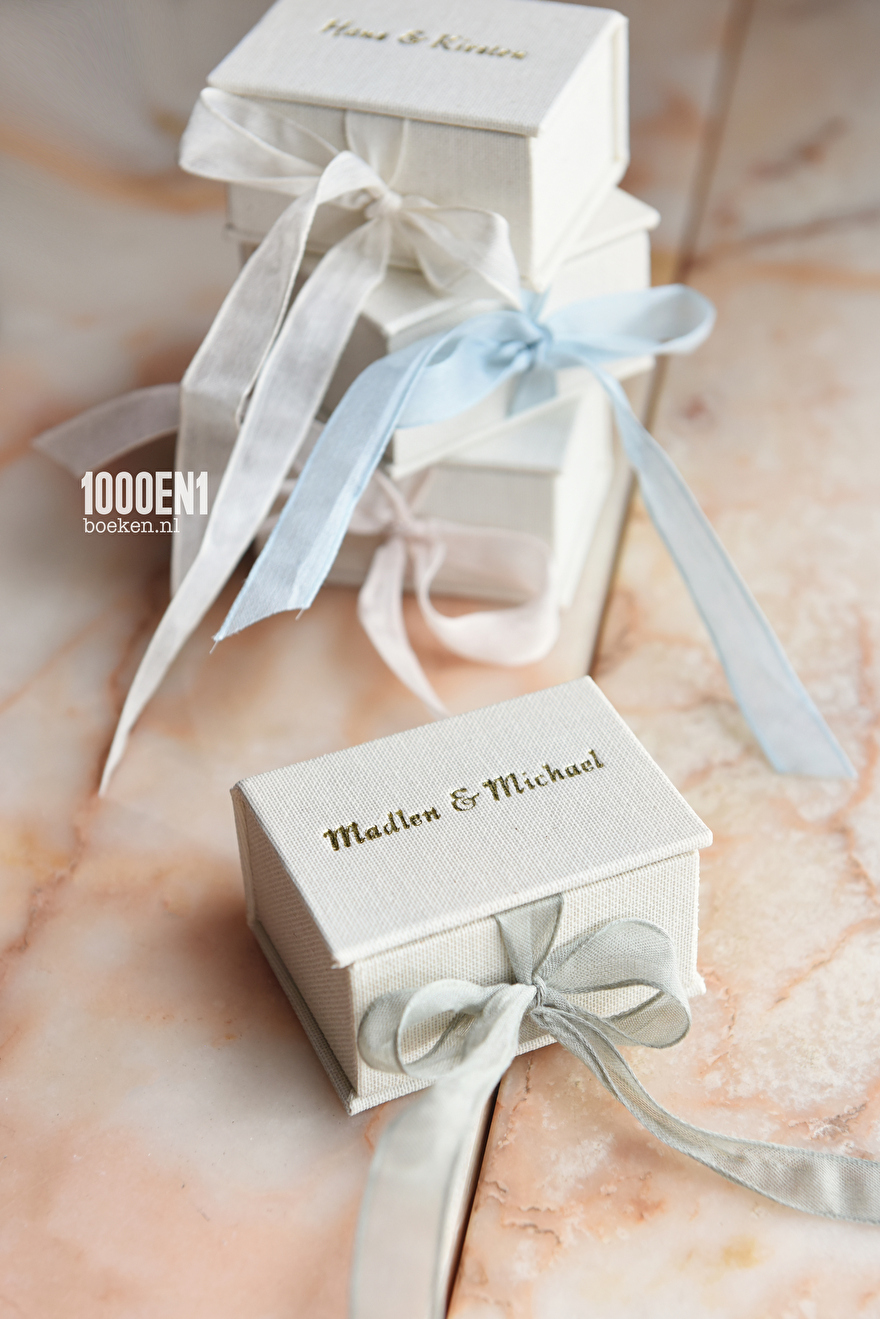 Wedding rings by Judigje Edelsmid
Ring box with lace (available with 3 types of lace + 2 colors of linen)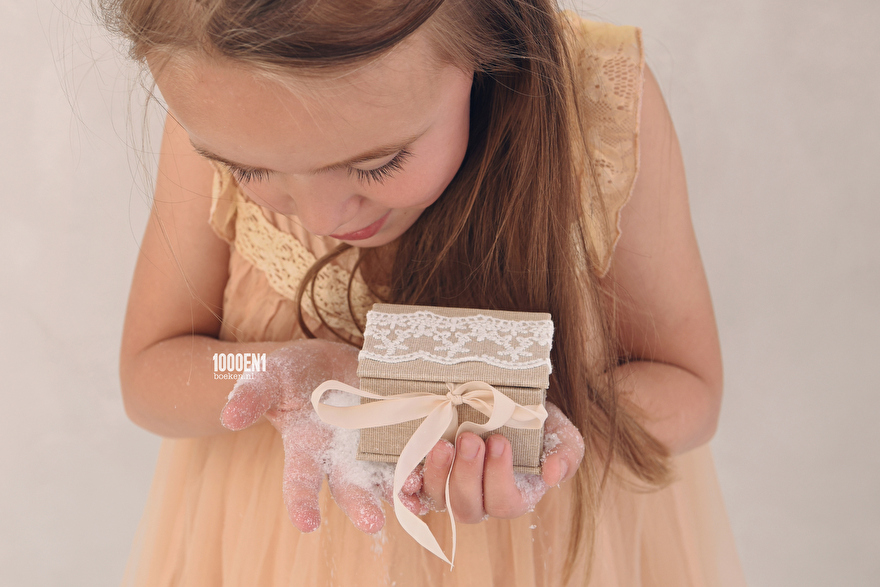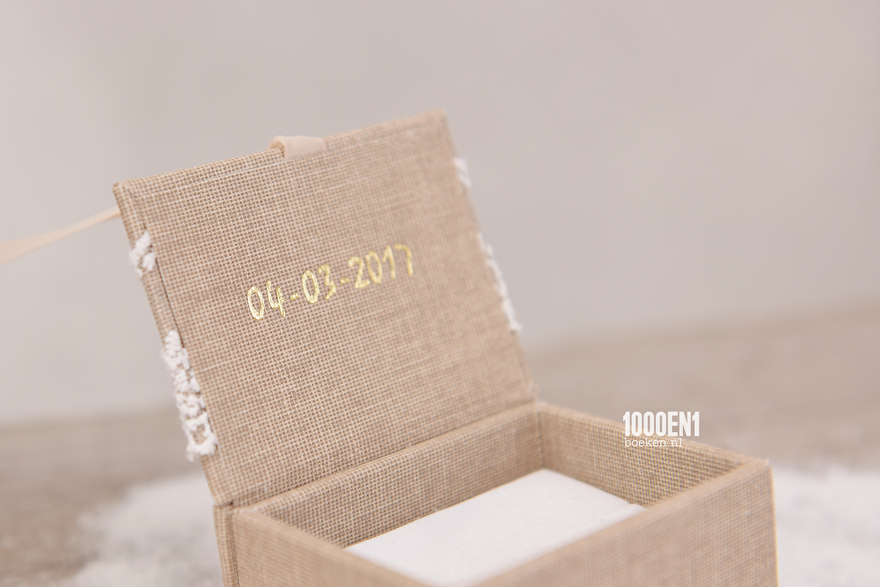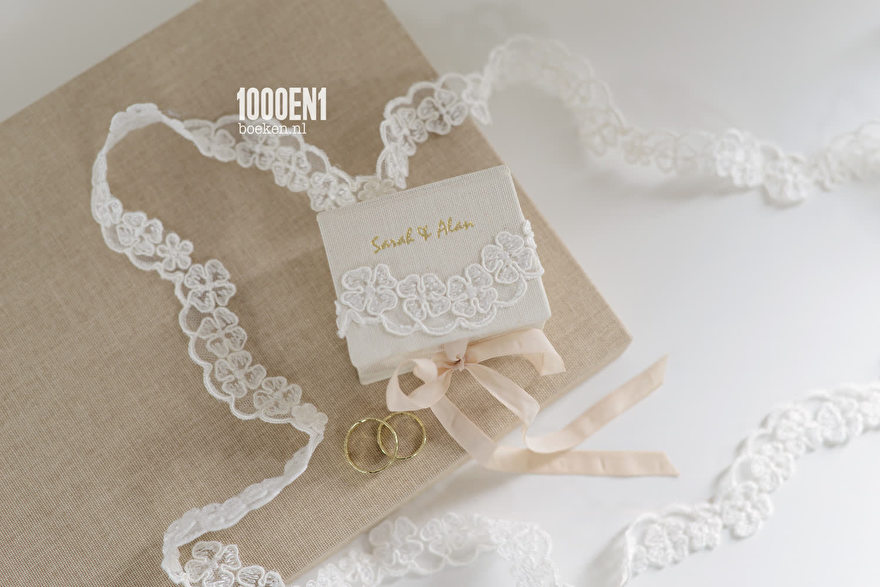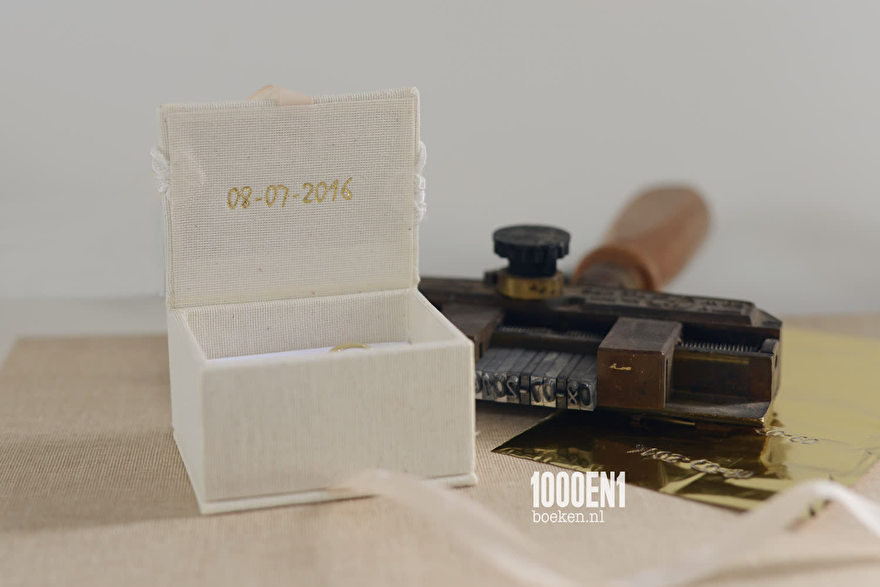 Wedding rings by Hoogenboom & Bogers fine jewellery
Ring box with leather tag (available in 2 colors of leather),
This one can also be used as a ring box especially for little rings for little bridesmaids.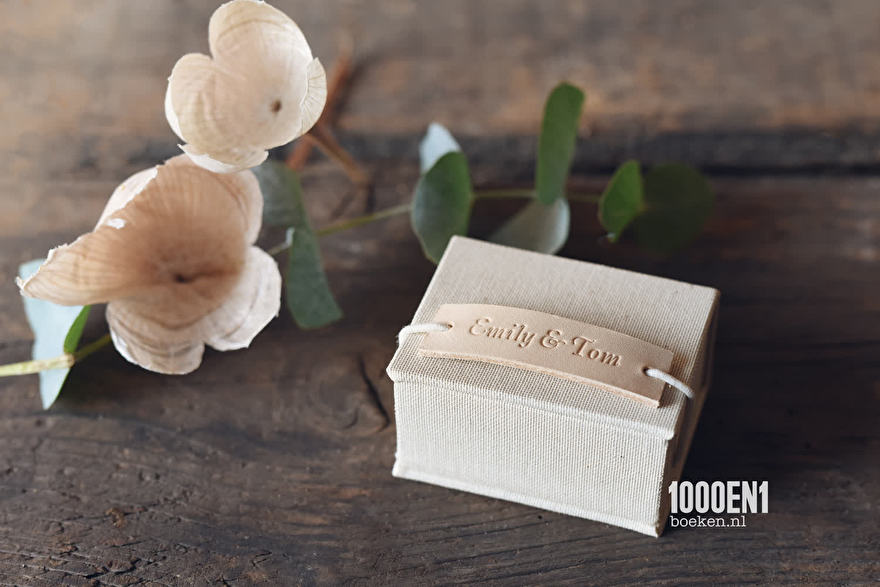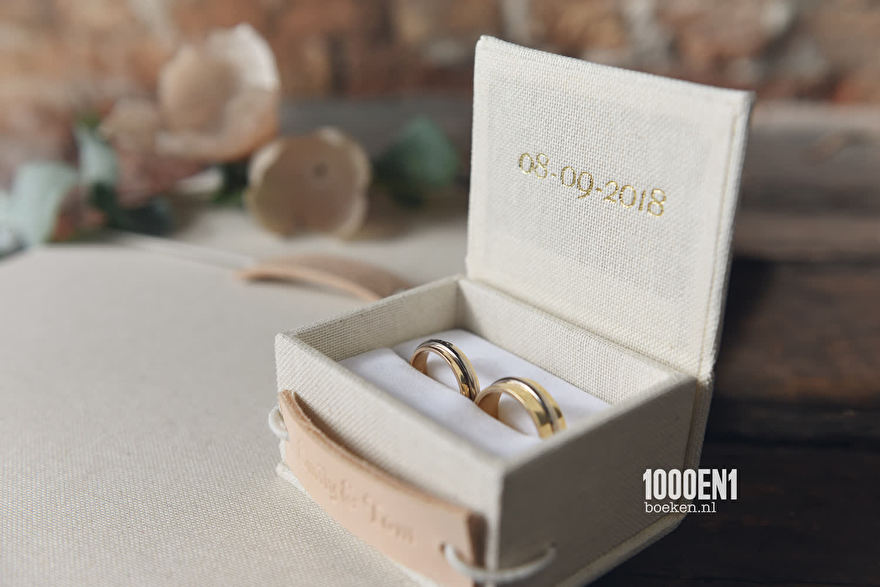 Ring box with bow + tag (available in 2 colors of linen + many colors of ribbon)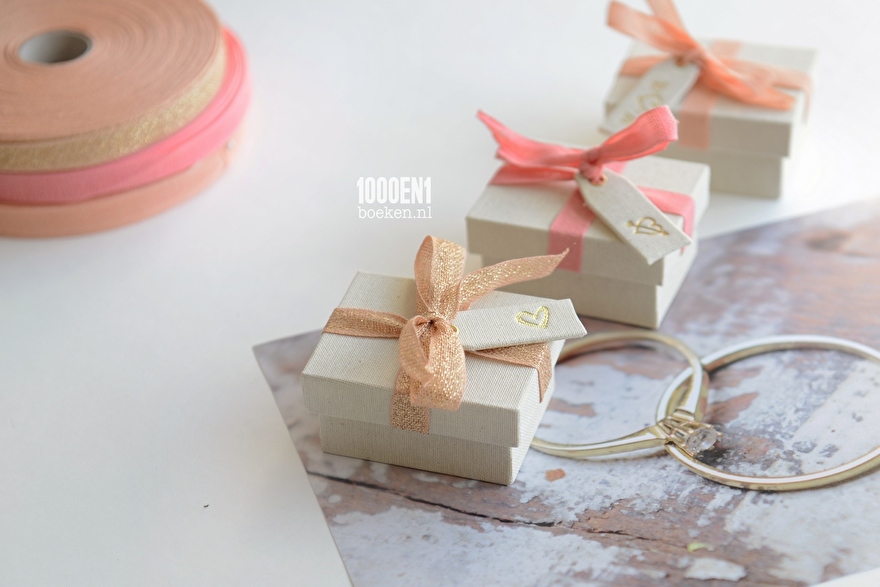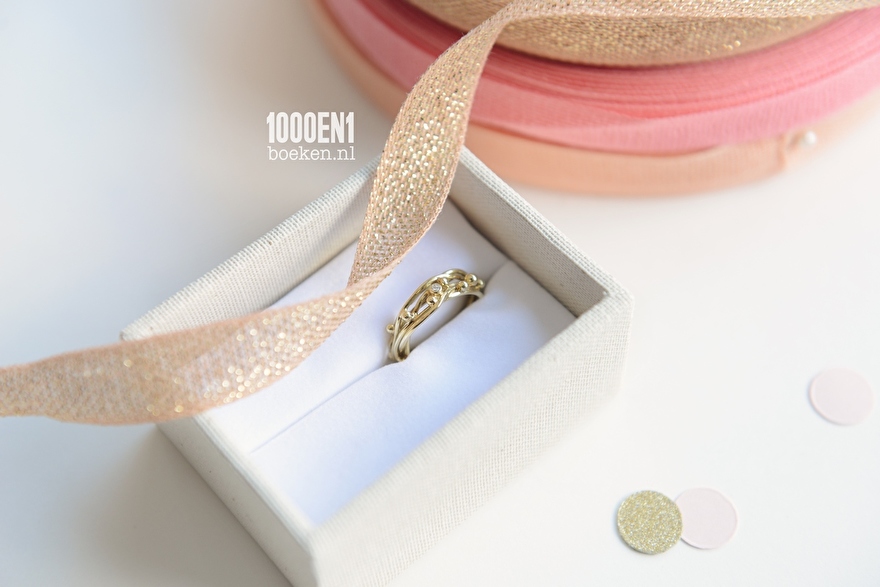 Wedding ring by Hoogenboom & Bogers fine jewellery
Ring box for watch & wedding ring: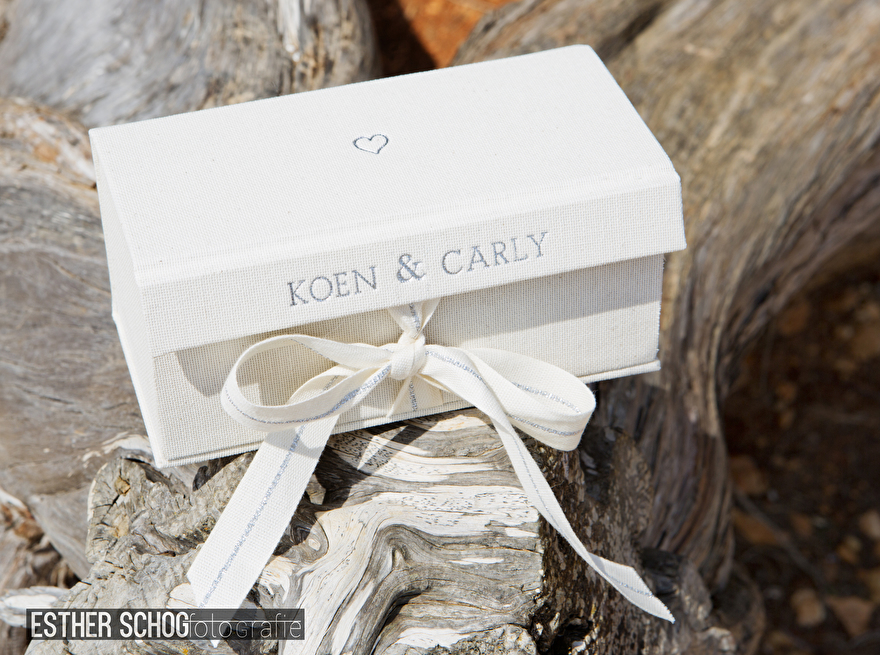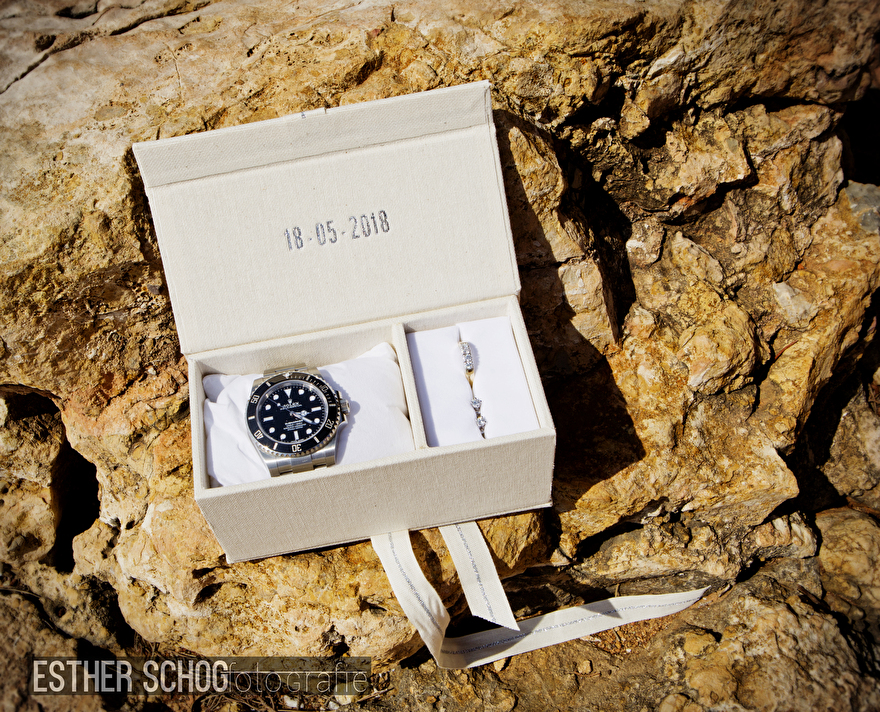 Photo credits:: Esther schog fotografie
I have chosen to print my products in a traditional way. With lead letters & foil I print the letters with high temperature in the book cover. This ensures a beautiful and lasting result. The letters are, as it were, protected (gravure) in the cover. This is a time-consuming step requiring my utmost concentration. Each letter is picked by hand and placed in the letterpress.
Inside the box is a special pillow to keep the wedding rings upright.
My ring boxes are featured in "Bruid & Bruidegom" magazine, Magazine met Liefde, Wit Wedding Magazine, Ariadne at Home & Ruffled blog.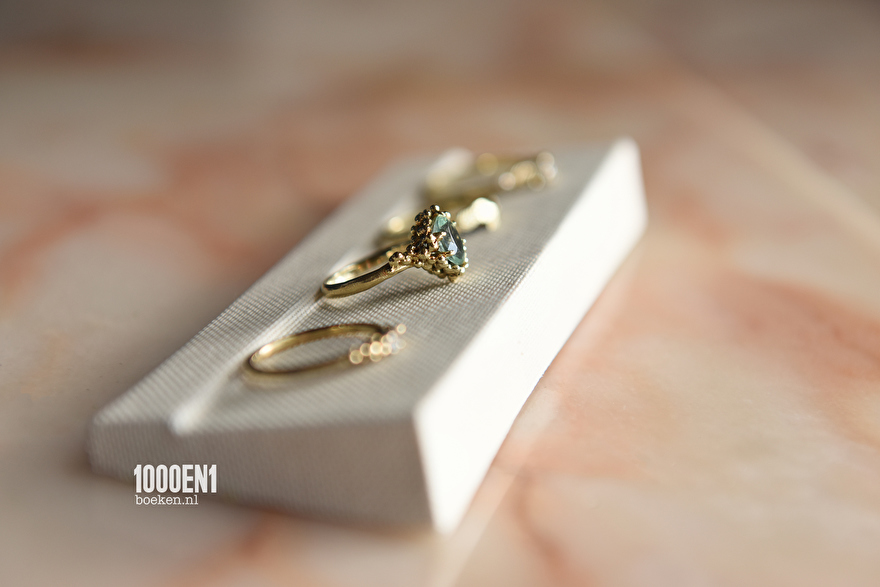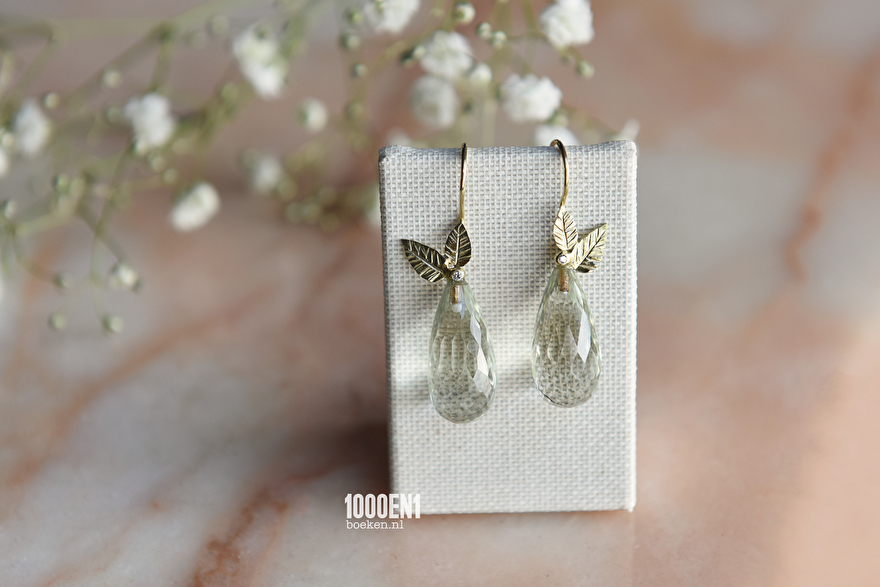 Wedding rings & earrings by Judigje Edelsmid. - photo credits: www.yvettemoeskopsfotografie.nl
I also make jewelry displays on request. Everything is built by hand with several pieces of grey board and covered with different colors of linen.
Worldwide payments & shipments possible!
​Want to see the price in your currency? www.xe.com can be helpful.