Neck box
I am currently not taking orders for neck boxes.
A box in which you can store your photo album, your wedding certificate book, guest book, vows, your wedding card, birth card, invitation (s), menu card, etc. The lid rests on the neck / edge of this box. This box can be made in different sizes. If you want to have a customi made box, please contact me. Click here for a first price indication.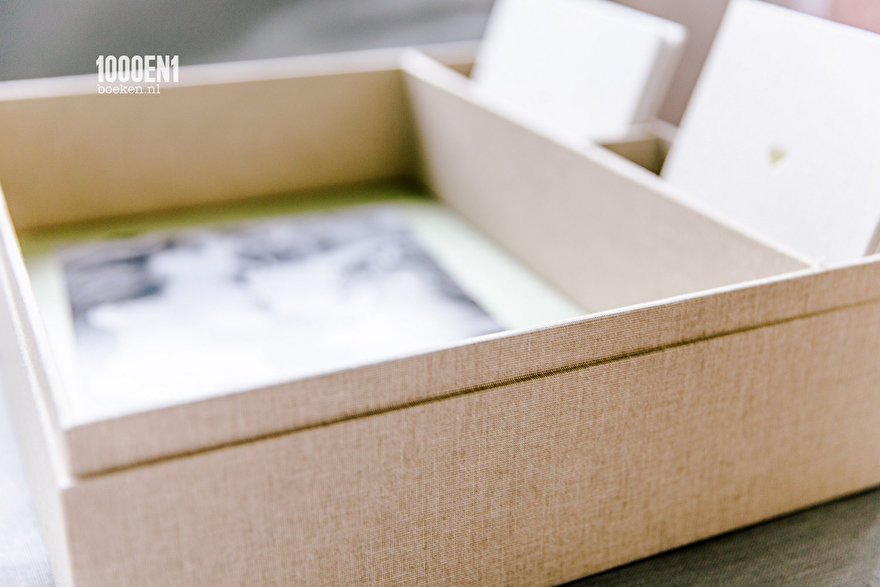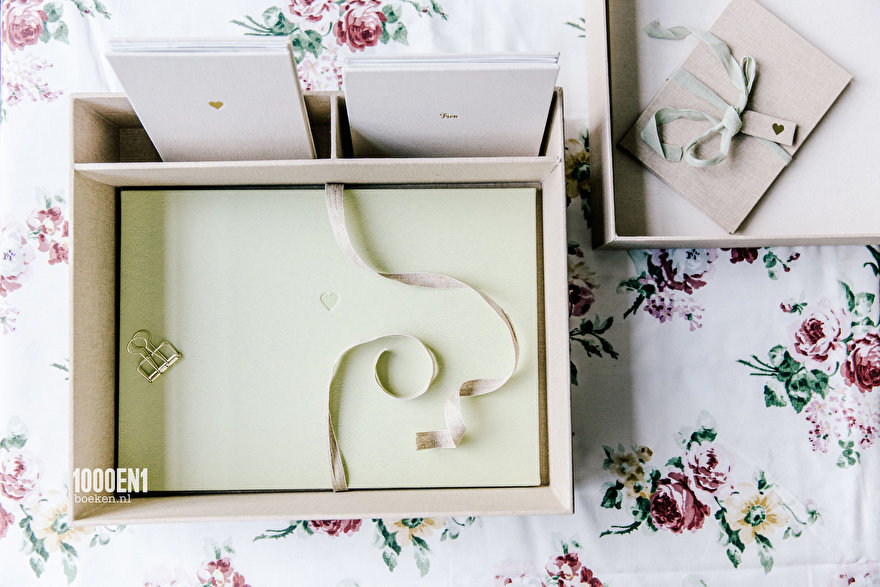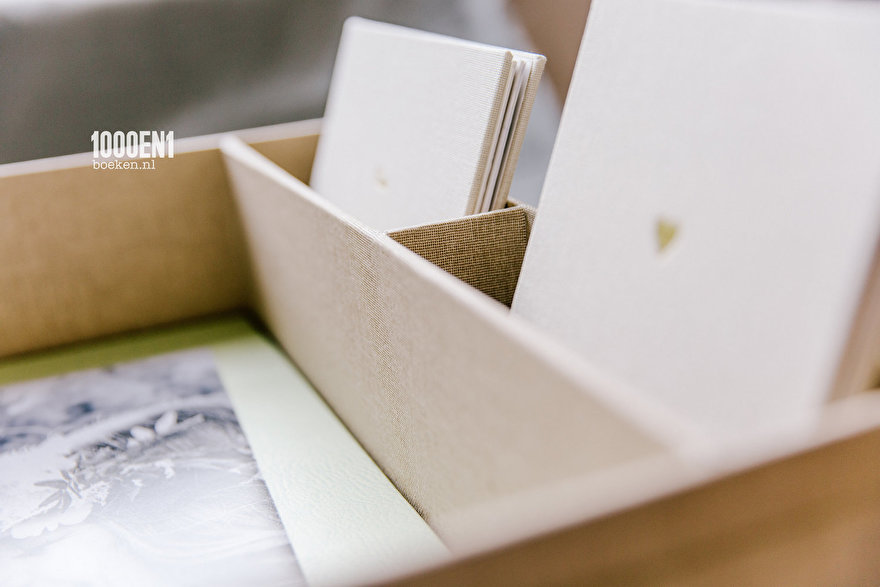 Photo credits for all the photos on this page: Photographer Sigrid Bulens van www.athellofotografie.nl
Worldwide payments & shipments possible!
​Want to see the price in your currency? www.xe.com can be helpful.