Jewelry displays
I also make jewelry displays on request. I have already done this for Hoogenboom & Bogers fine jewellery & Judigje Edelsmid. but also for wedding couples, to have their wedding jewelry photographed on the wedding day.
On this page you see displays with natural linen and vintage sand-colored linen, but a different color of linen is also possible. Everything is built by hand with several pieces of grey board and covered with linen.
The jewelry on the photos below are handmade by Judigje Edelsmid.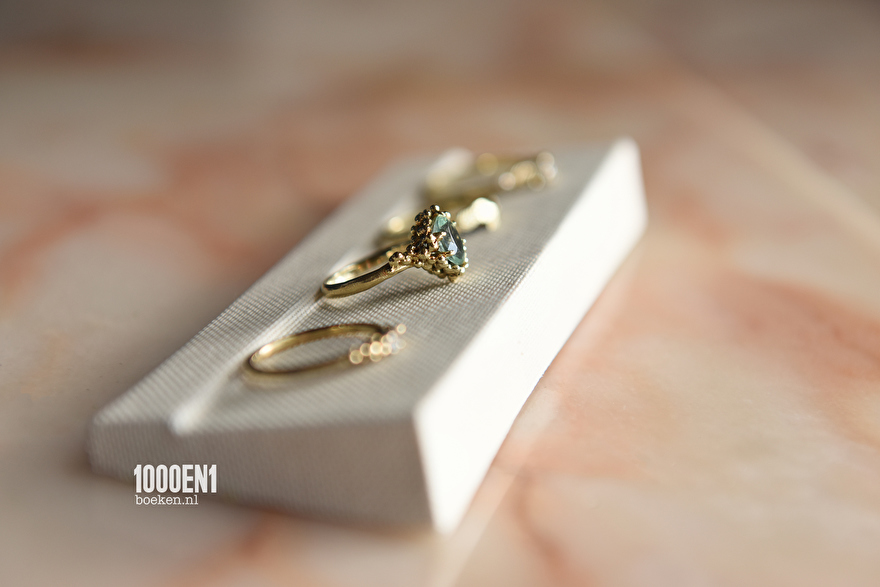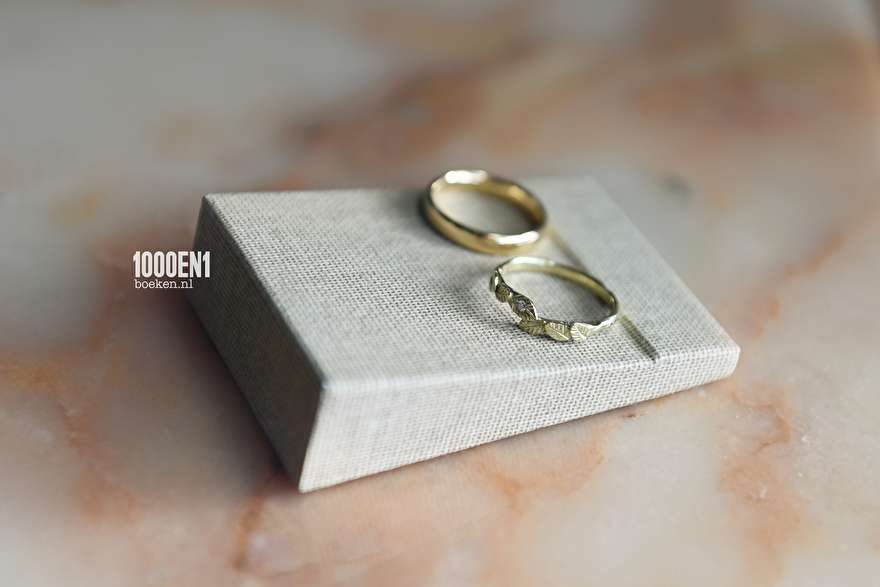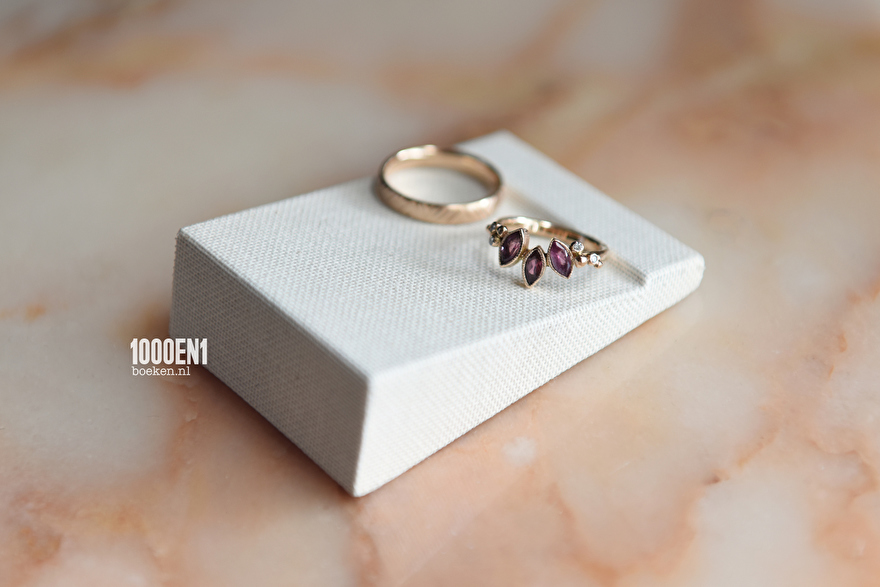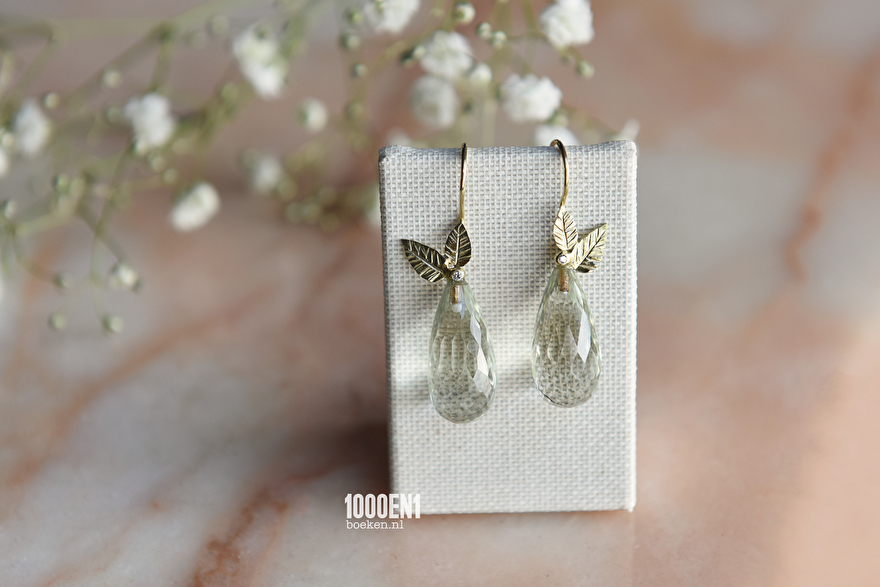 Little fact: these displays cconntains 9 pieces of grey board and are assembled in different steps. Then they have to dry, just like the ring boxes, under heavy weight.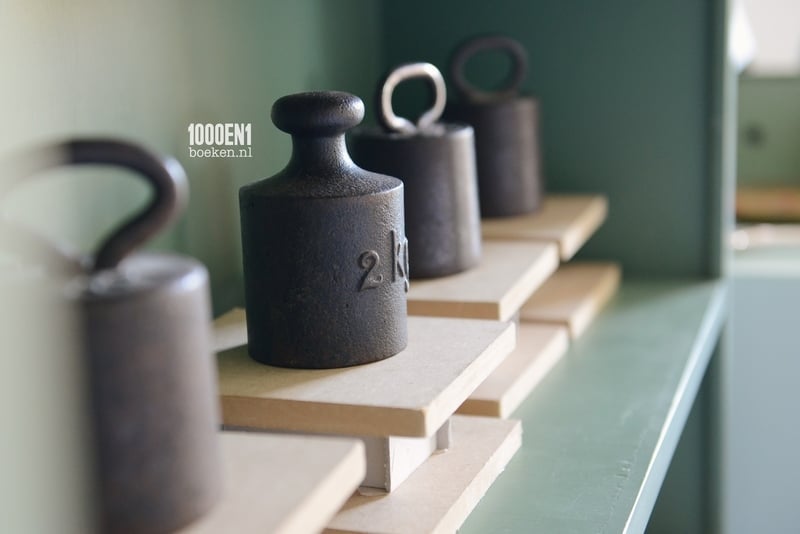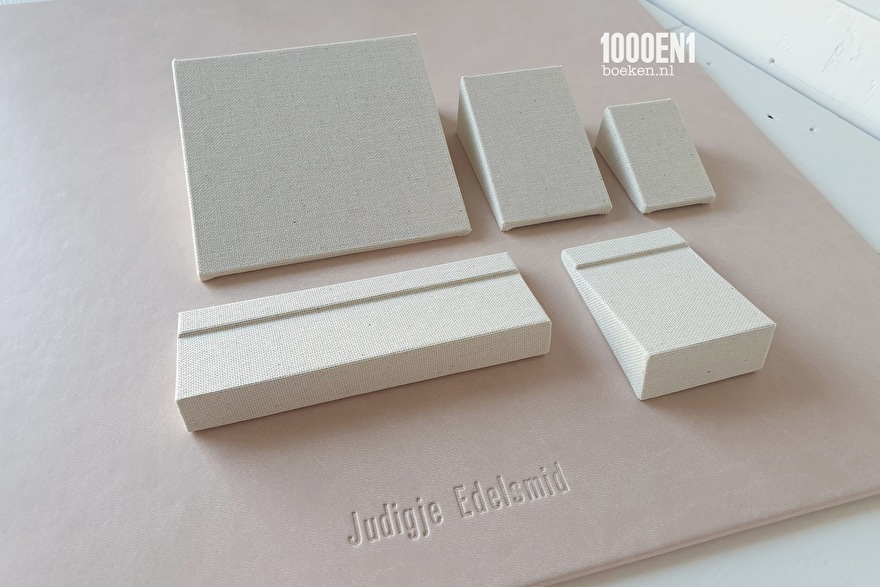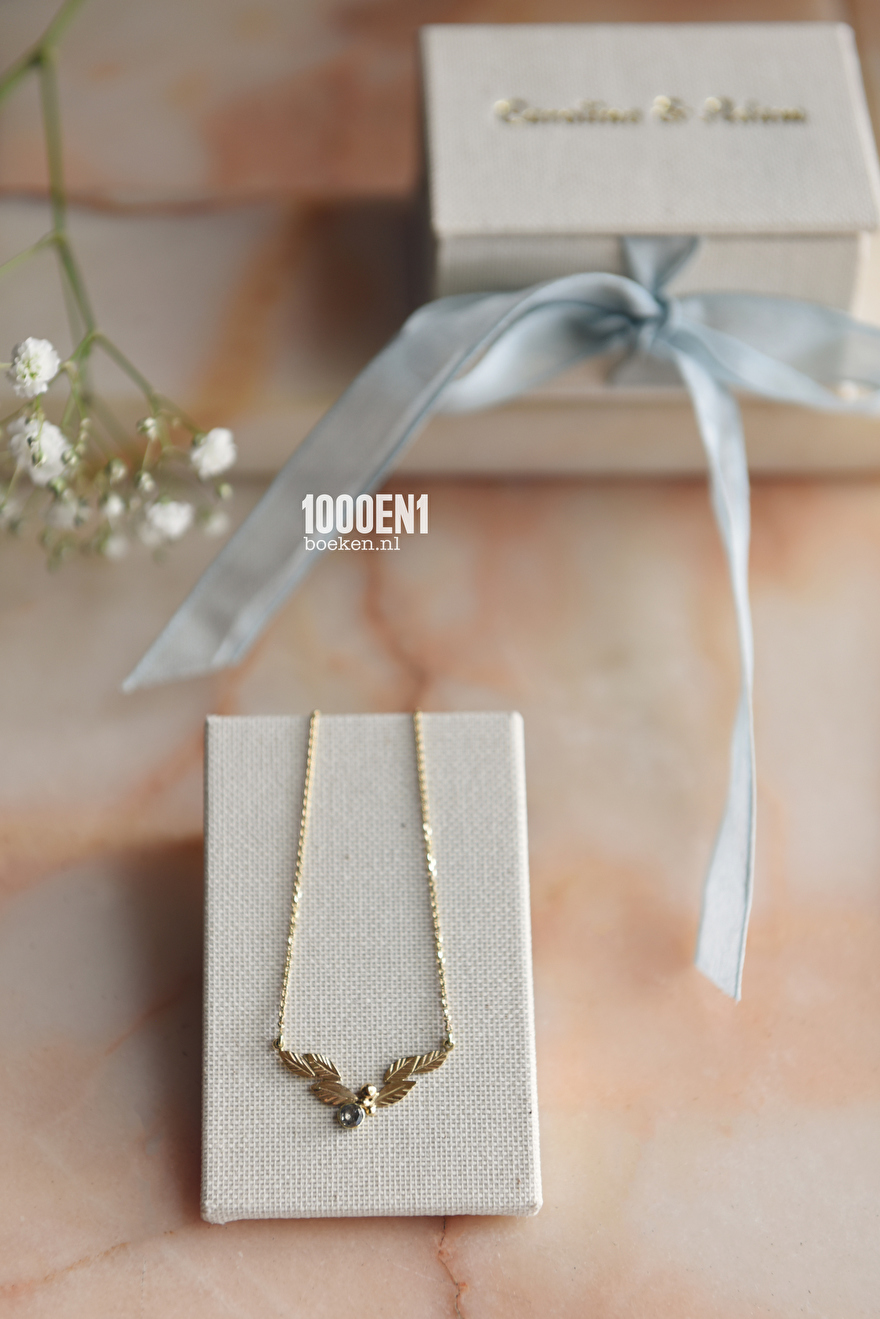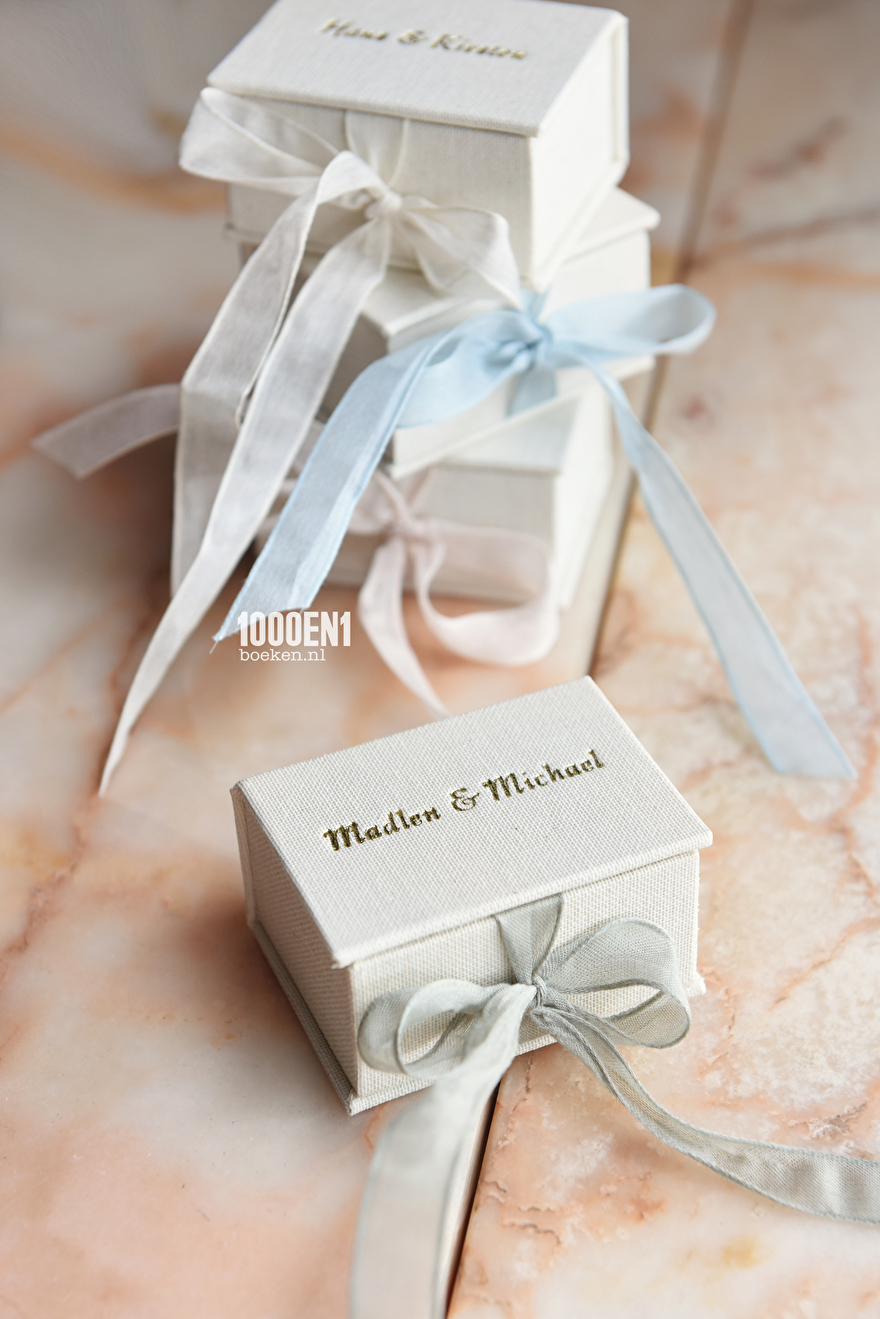 Personalized ring boxes can be found here.
Photo credits Yvette Moeskops Photography & 1000 and 1 books
Worldwide payments & shipments possible!
​Want to see the price in your currency? www.xe.com can be helpful.