Colleagues
I appreciate the following people for their friendship & their talent / craftmanship
Yvette Moeskops Fotografie
Photographer Yvette has been helping me for years to capture my products. We are so well attuned to each other that only few words are enough. Are you looking for a photographer who has a great sense of styling and really makes beautiful photos? Ask Yvette! In addition, she also has a shop for decoration and accessories. www.yvettemoeskops.nl & www.dedecoshop.nl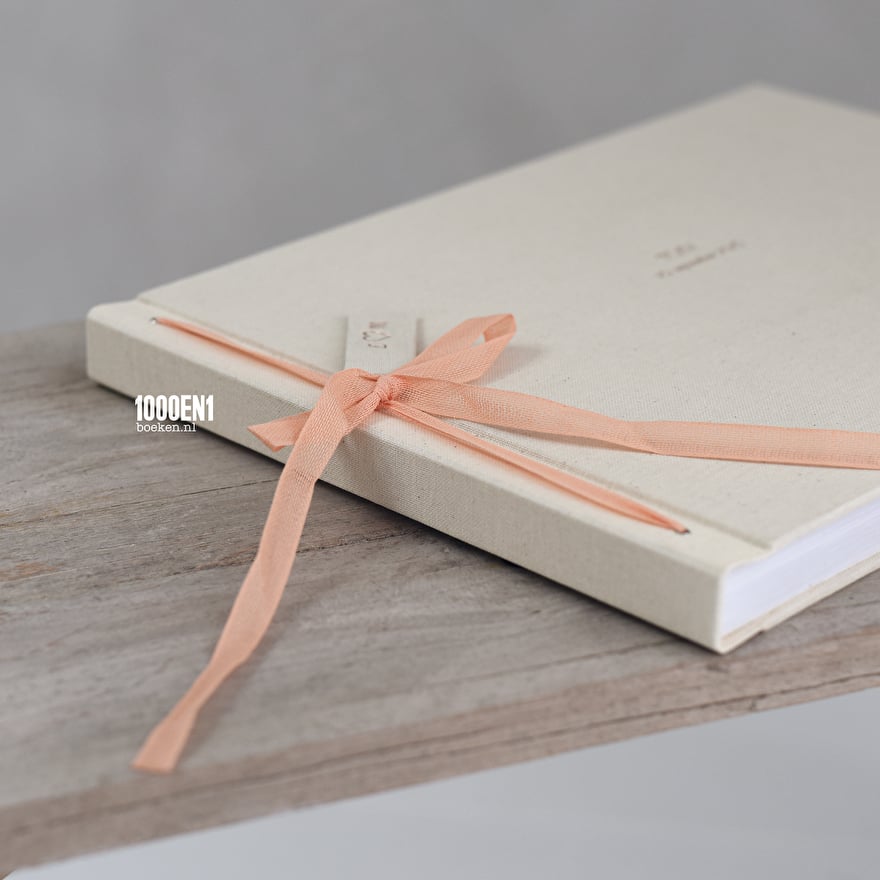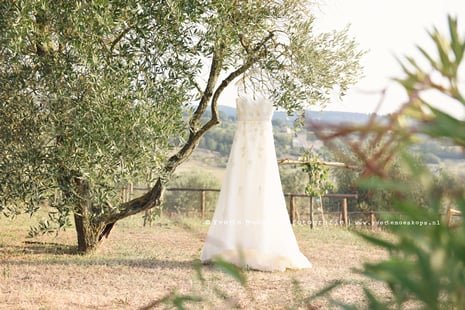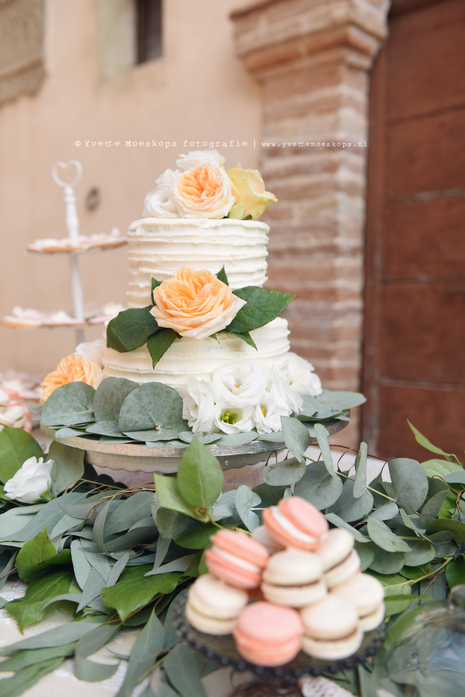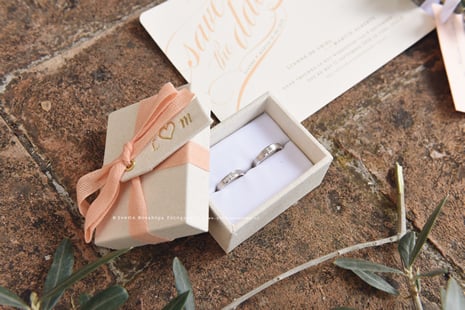 Michelle Wiegman
Michelle is a graphic designer and has been involved with my company from the very beginning of 1000en1 boeken.. She has designed my corporate identity so beautiful. She is also responsible for a large part of the designs of my symbols which I use to personalise the products.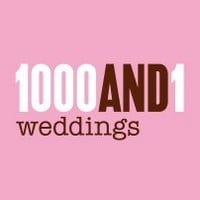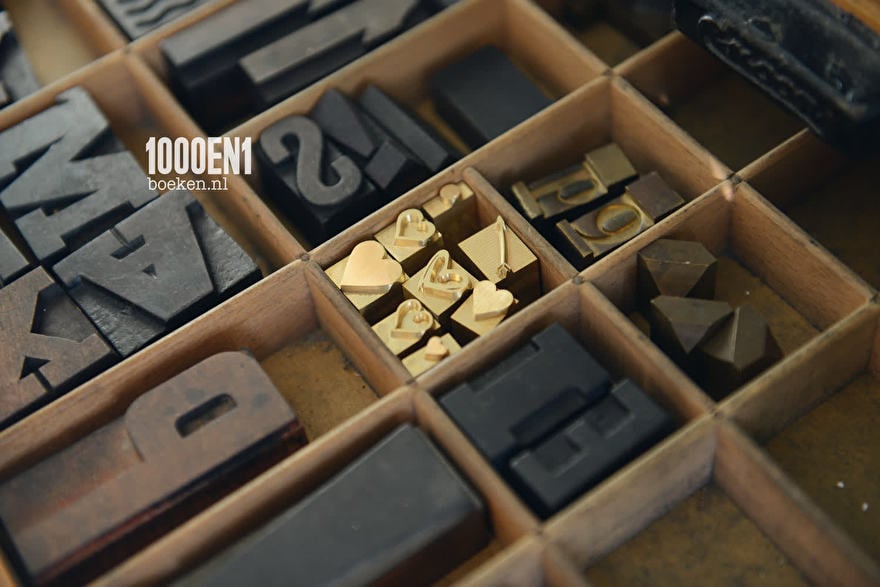 Judigje
The work of goldsmith Judigje stands out for her sophistication, originality and beautiful use of materials. It is always special when her wedding rings are used in my ring box for a wedding. www.judigje.nl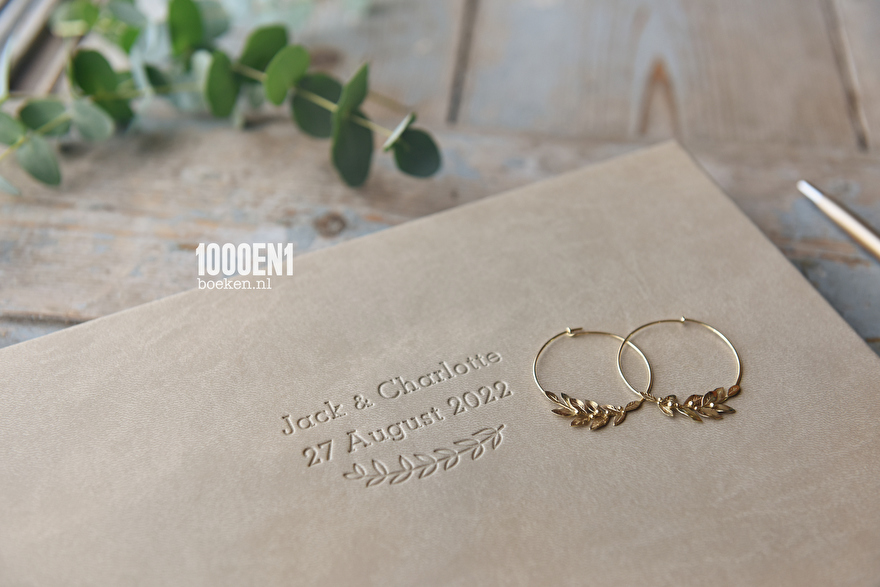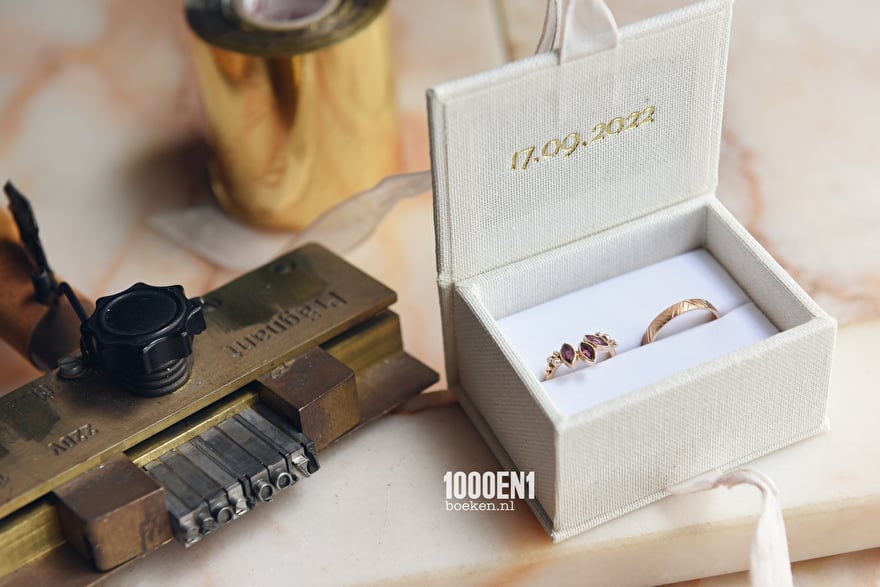 Hoogenboom Bogers fine jewellery
You can see the work of goldsmiths Sanne & Heleen in various photos in my shop. A great duo that makes wonderful work together. During my work in the bindery I do not wear a ring because of all the glue. Sanne & Heleen melted one of my rings, not my wedding ring ;-) They made it into a pendant. I choose a Topaz and Sanne & Heleen transferred the diamond from the ring to the pendant. So unique to suddenly be able to wear a ring as a pendant on a chain! Below you can see the pendant on the left side of the ring box. www.hoogenboombogers.com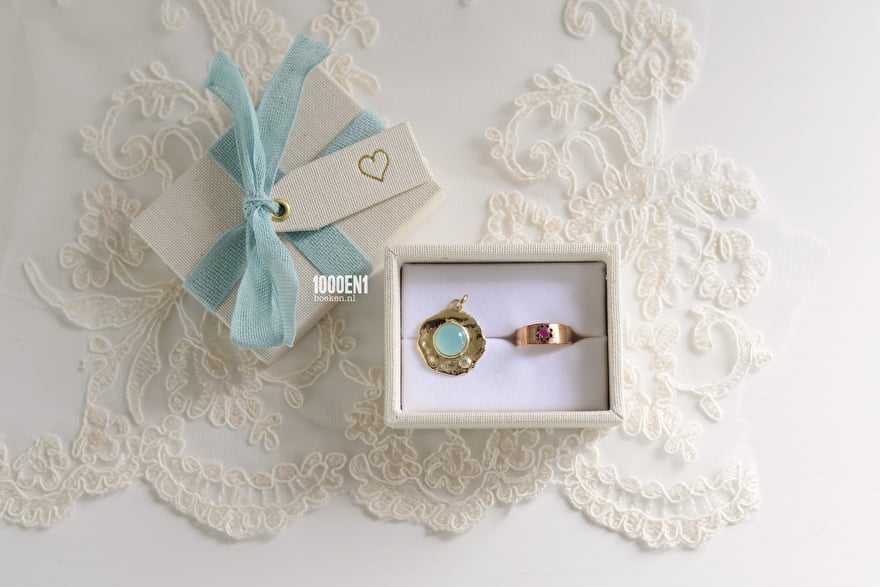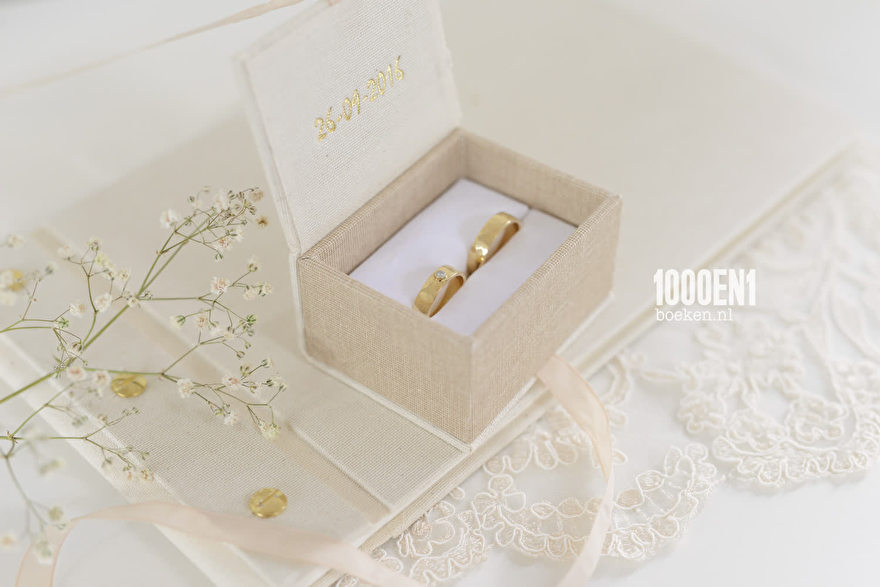 Rinarts
Rina makes leather bags & accessories and her work stands out for her own style, her excellent technique and perfectionism. Of course I also have a handmade bag and wallet from her. Rina has taught me a lot about working with leather. www.rinarts.nl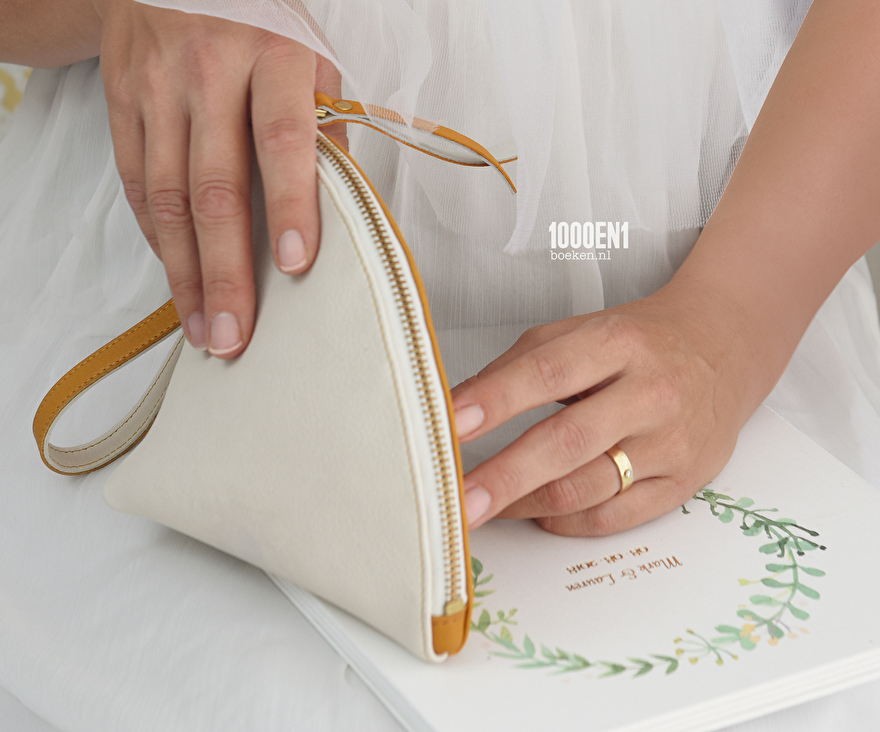 Snoeps
The macrame work of Silke stands out for its originality, the constructions are very well developed and I think her designs are beyond beautiful. I have work from Silke in my studio & house. www.snoeps.nl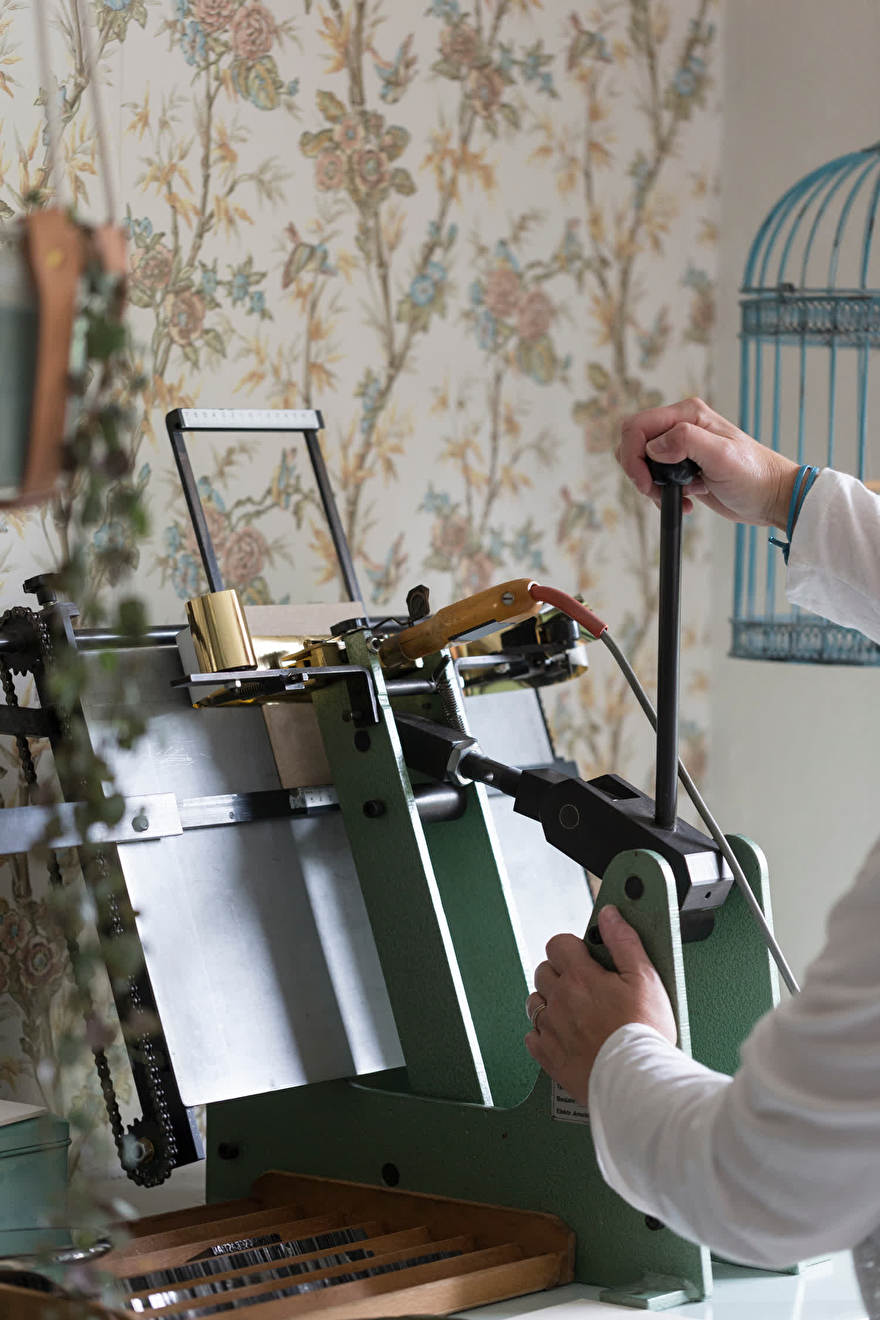 Photo credit for this photo: Marie Houttequit & Floor Roelvink voor Ariadne at Home november 2018
Worldwide payments & shipments possible!
Want to see the price in your currency? www.xe.com can be helpful.