Colleagues
I appreciate the following people for their friendship & their talent / craftmanship
Yvette Moeskops Fotografie
Photographer Yvette has been helping me for years to capture my products. We are so well attuned to each other that only few words are enough. Are you looking for a photographer who has a great sense of styling and really makes beautiful photos? Ask Yvette! In addition, she also has a shop for decoration and accessories.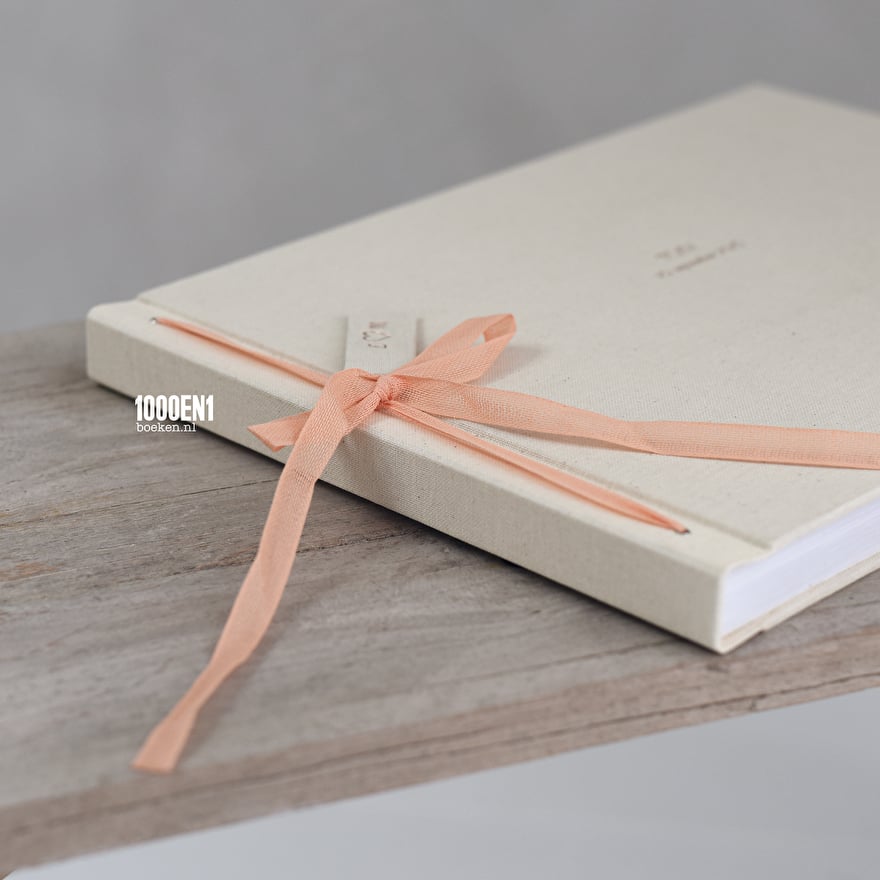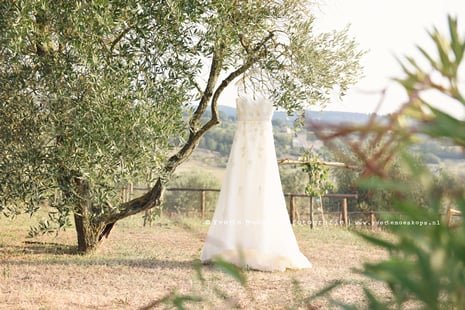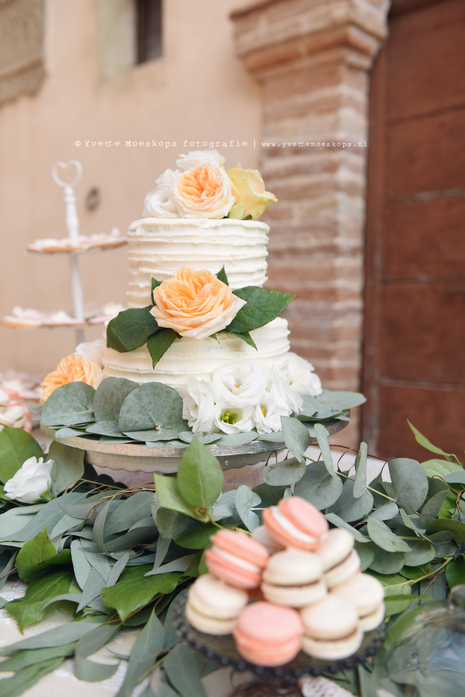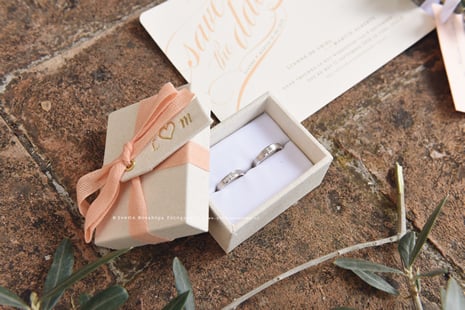 PAPERDOT STUDIO
Daniëlle and I share a passion for paper & design. She has a design studio for modern and unique wedding & event stationary. Are you looking for save the date cards, wedding invitations, on the day stationary, do you want something special, be sure to take a look at her website. I love her designs and choice of materials!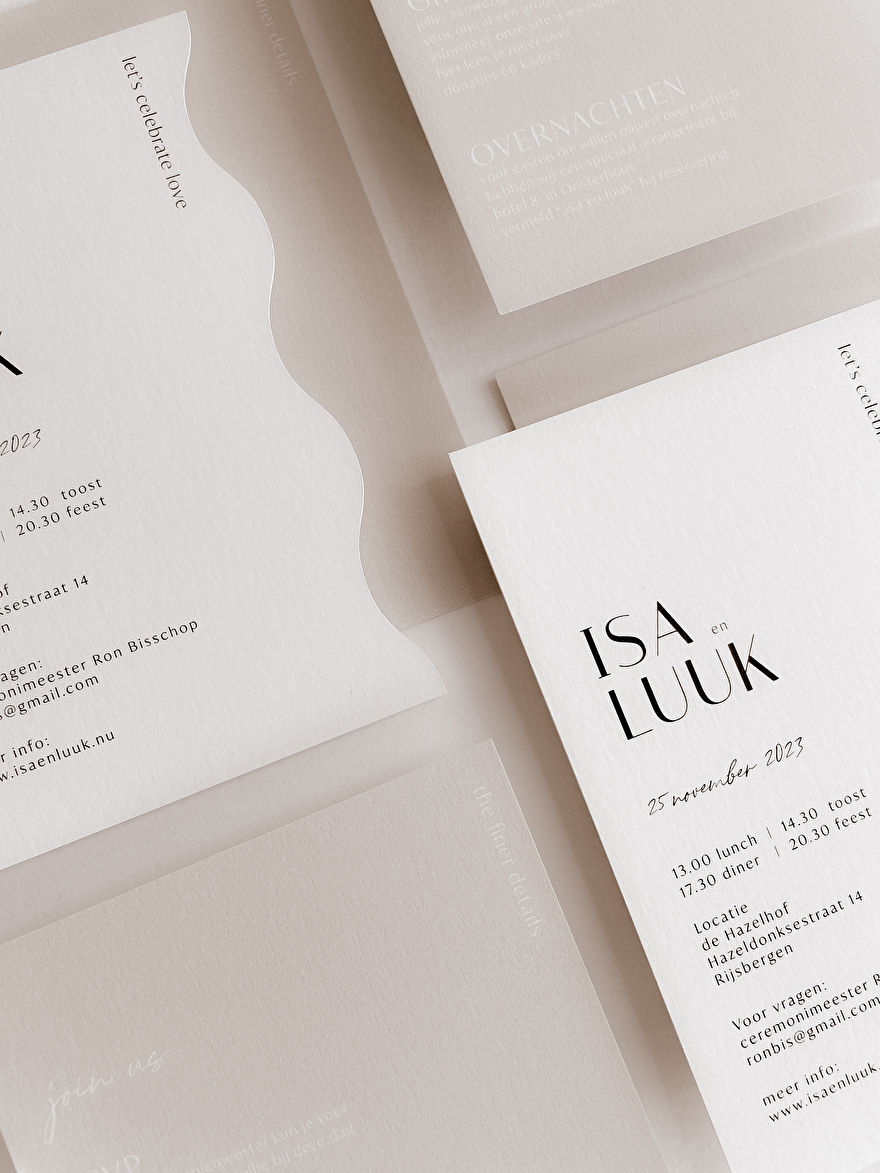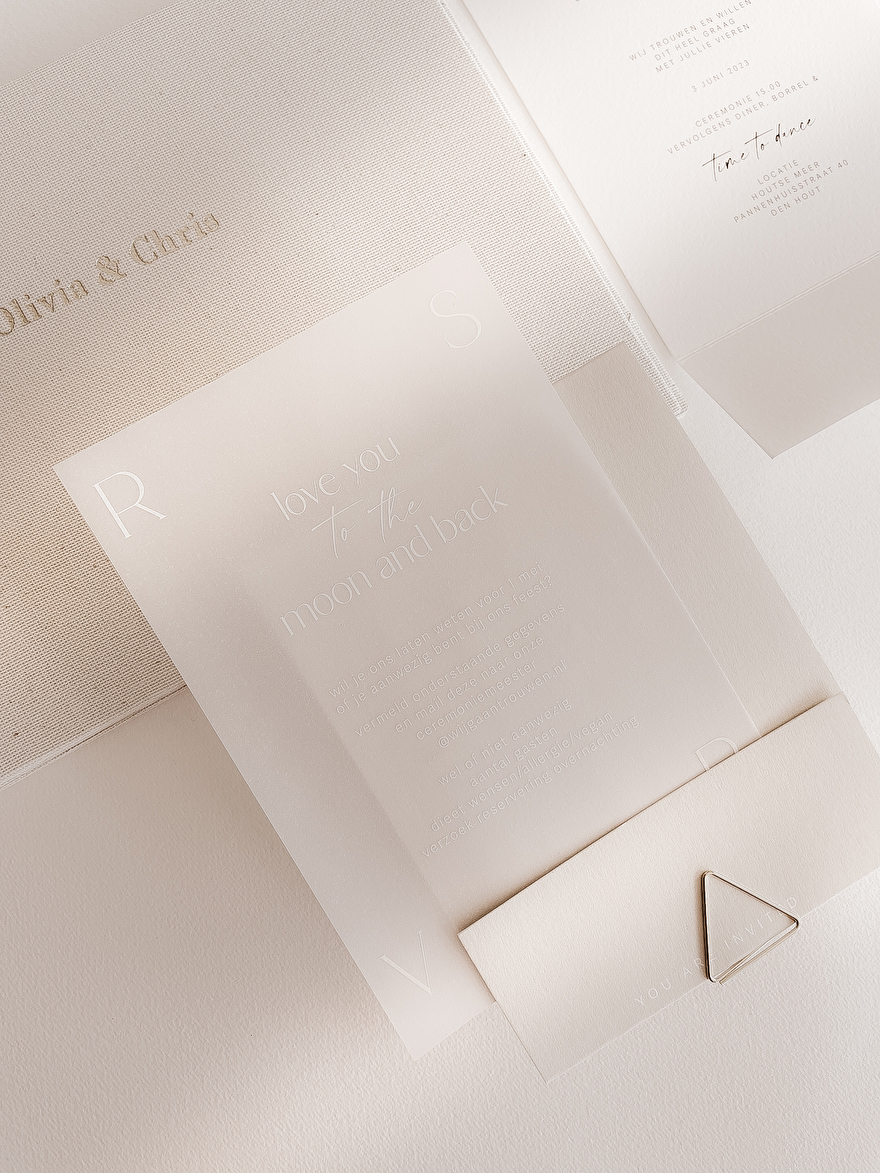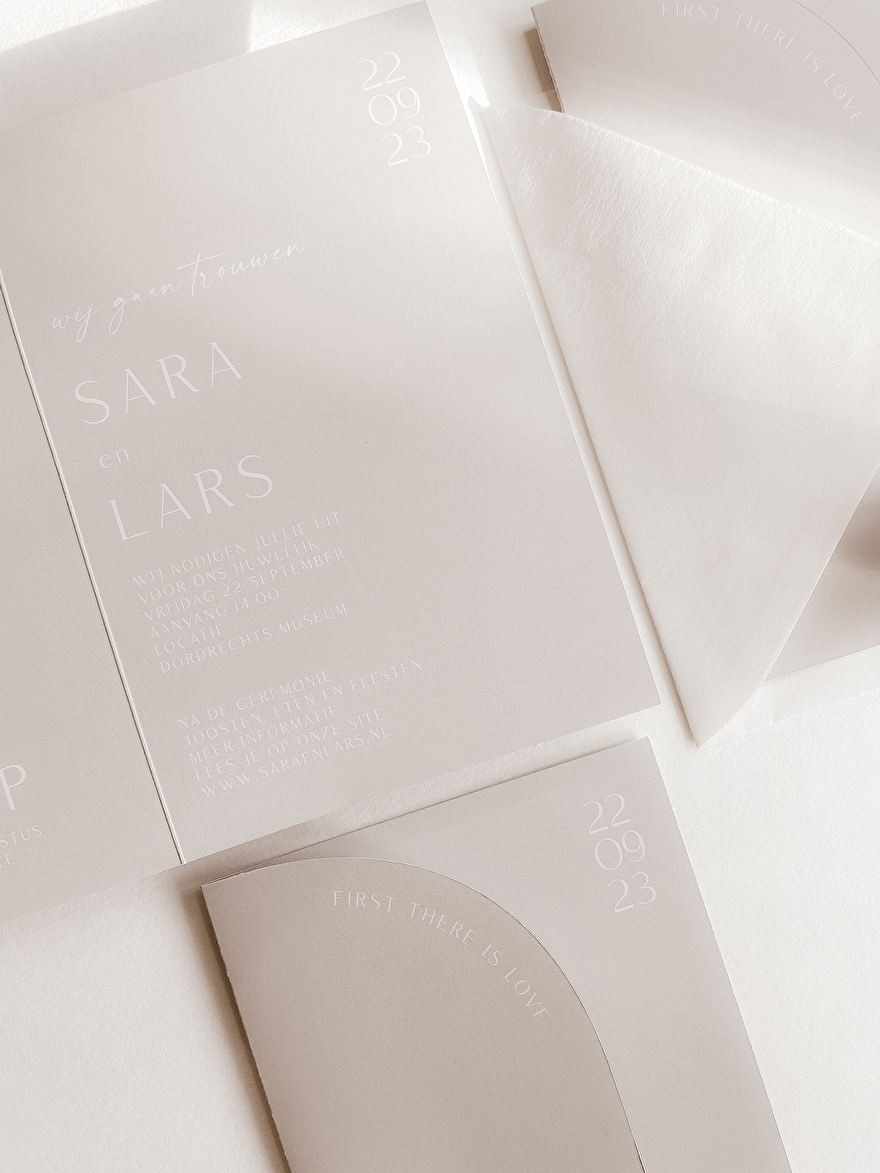 Judigje
The work of goldsmith Judigje stands out for her sophistication, originality and beautiful use of materials. It is always special when her wedding rings are used in my ring box for a wedding.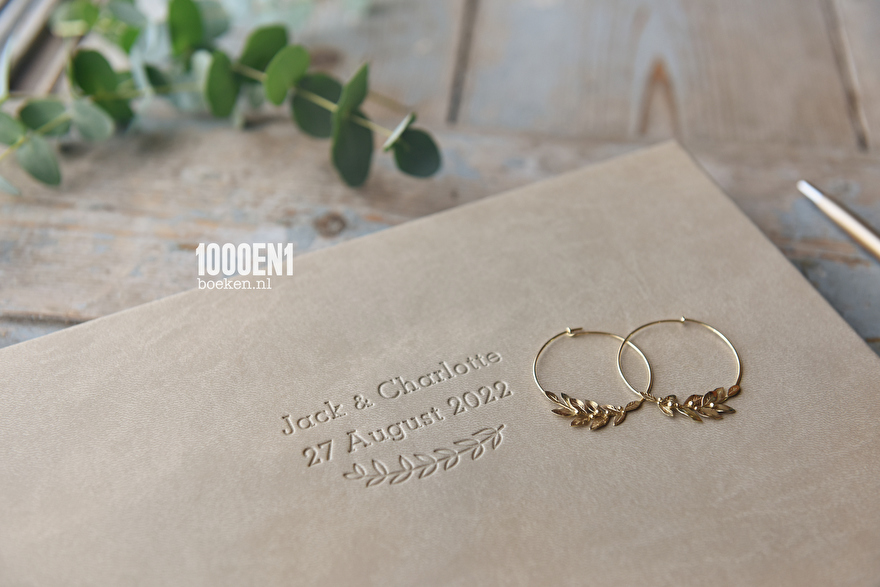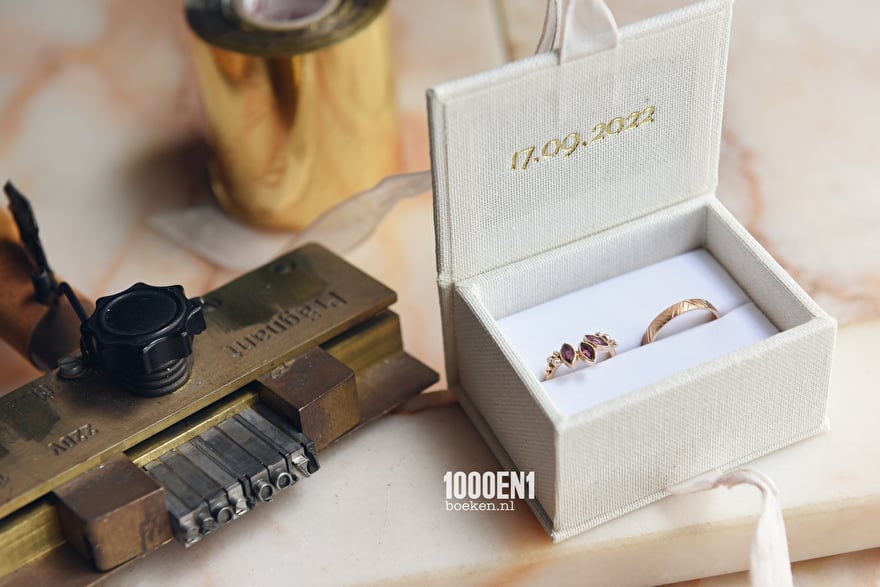 Hoogenboom Bogers fine jewellery
You can see the work of goldsmiths Sanne & Heleen in various photos in my shop. A great duo that makes wonderful work together. During my work in the bindery I do not wear a ring because of all the glue. Sanne & Heleen melted one of my rings, not my wedding ring ;-) They made it into a pendant. I choose a Topaz and Sanne & Heleen transferred the diamond from the ring to the pendant. So unique to suddenly be able to wear a ring as a pendant on a chain! Below you can see the pendant on the left side of the ring box.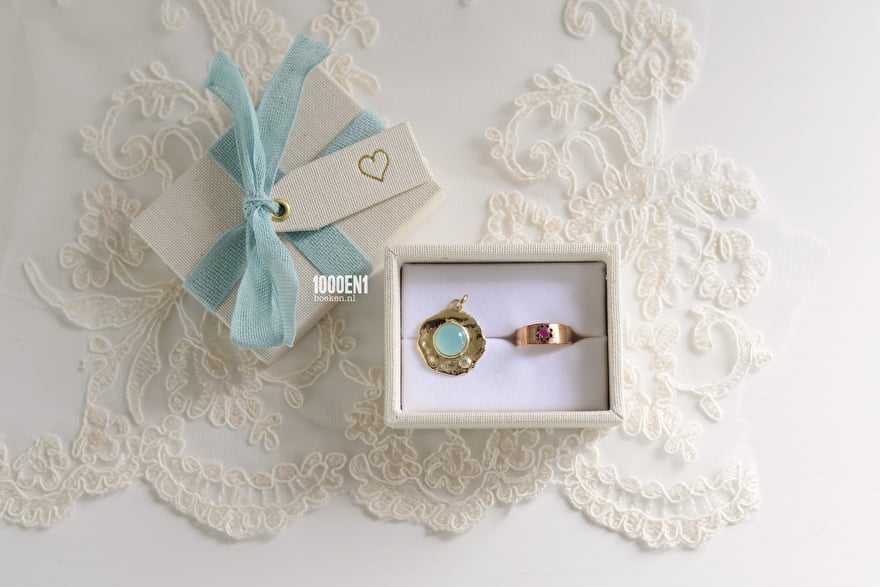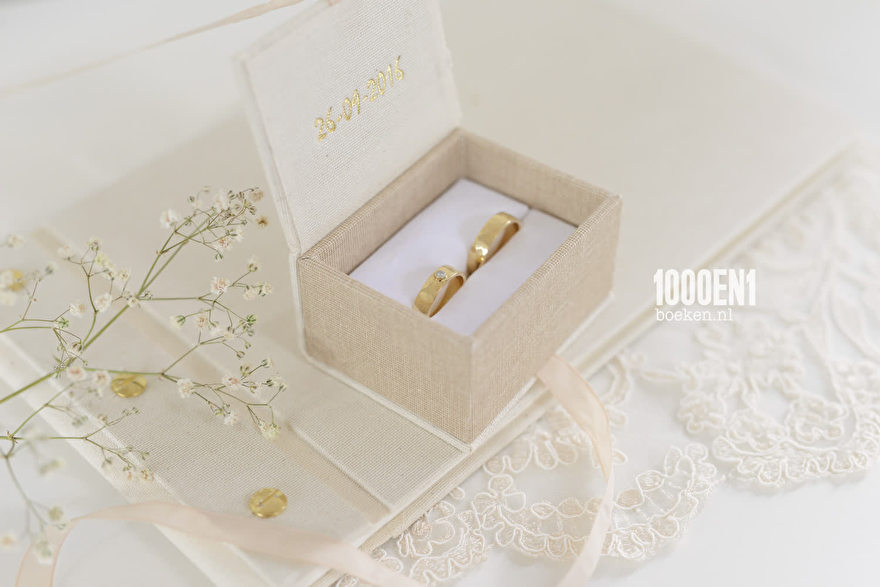 The Weavery shop
Driss and Bettina are the owners of a beautiful store (and online shop) in Amsterdam full of beautiful handmade carpets & cushions. Driss was born in El Ksiba, a small town at the foot of the Middle Atlas Mountains. That is also the place where the handmade products are made. We have several pillows from The Weavery on our couch and I love their vintage bridal rugs with a beautiful story.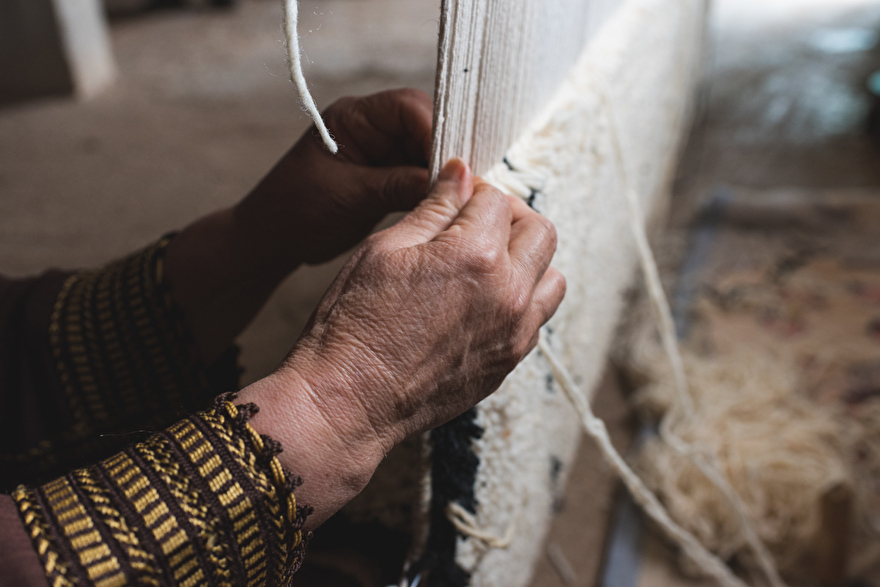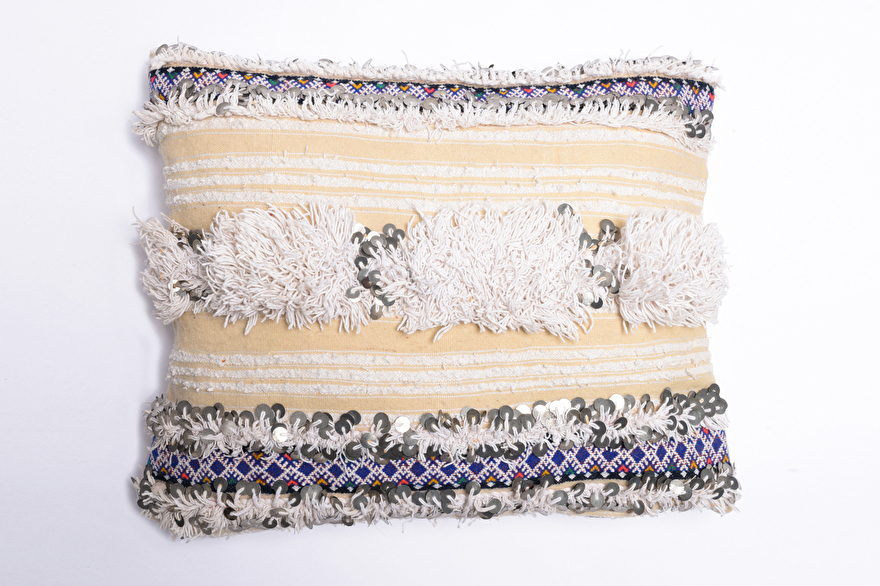 I grew up in a house full of looms and as a child I was often taken to the Textile Museum in Tilburg and to the weaving school in Ghent located in a large textile factory. My sister and I always helped my mother set up the looms. Then we passed the threads from behind the loom. I think all the handcraft in our house inspired me as a child to be creative.

Bridal Stylist Angela
Are you looking for a professional hairstylist & make-up artist for yourself and/or your precious guests at your wedding? Ask Angela Zuidhoek! She has attended several masterclasses and offers several wedding packages on her site. And from experience I can say that she is a winner! She is my hair dresser + for my little lady for quite some time and we are very happy with her!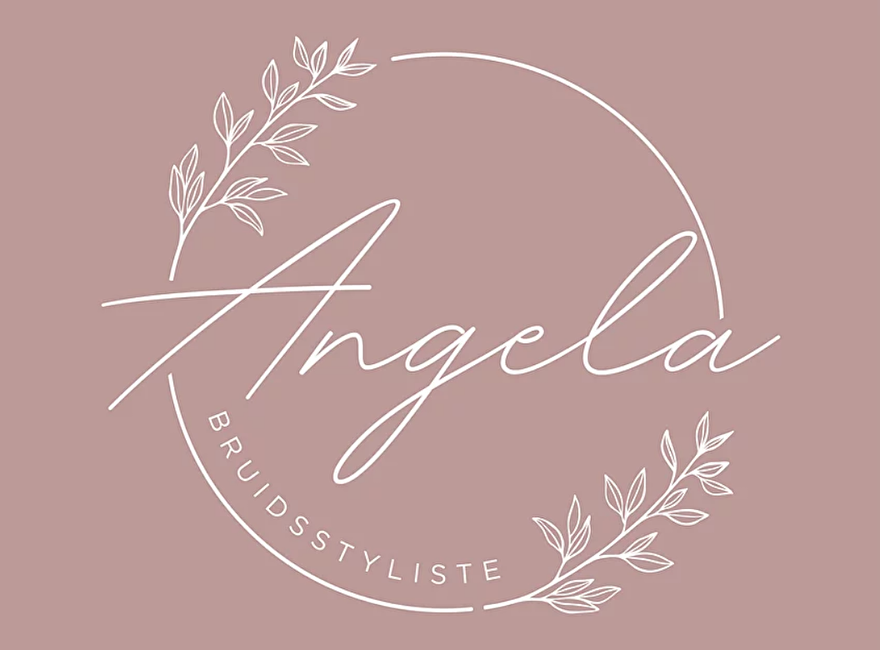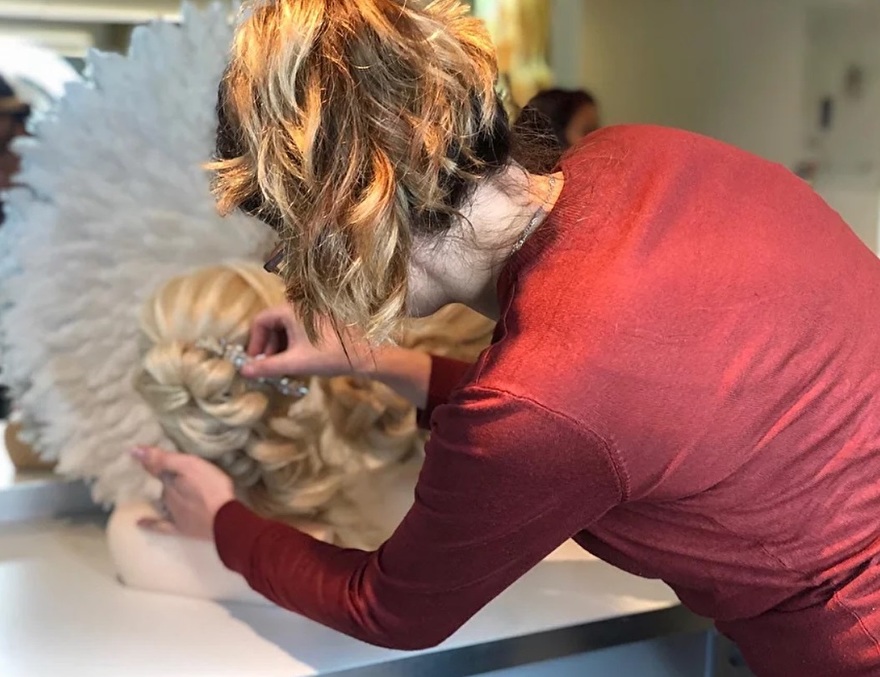 Michelle Wiegman
Michelle is a graphic designer and has been involved with my company from the very beginning of 1000en1 boeken.. She has designed my corporate identity so beautiful. She is also responsible for a large part of the designs of my symbols which I use to personalise the products.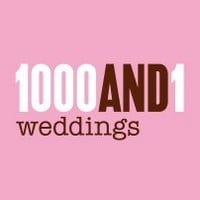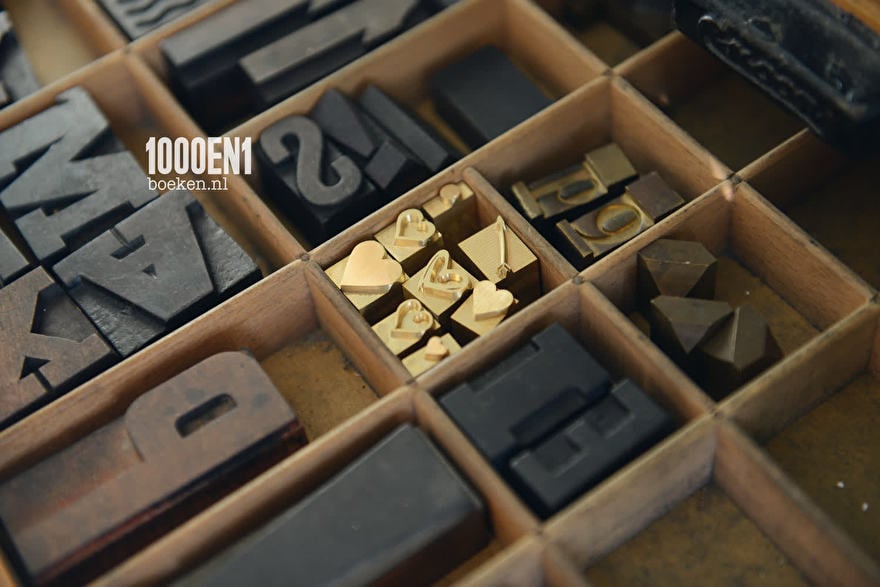 Mimmiesieraden & Sharon Gallardo Photography
Recently I was asked to make beautiful assignments for goldsmith Nicole of Mimmiesieraden. Nicole specializes in birth, breast milk and memorial jewelry. What started with a natural linen ring box expanded to custom ring boxes in pink linen and displays for her 3 display cabinets. Great to work with the color soft pink, as you can see the logo in my shop is also pink. I love it too, pretty in pink!
The photos below are made by fine art photograher Sharon Gallardo. Sharon is a photographer with a love for natural light and beautiful details. She photographs newborns, pregnancies, families, couples and weddings. Be sure to check out her website! She makes beautiful reports!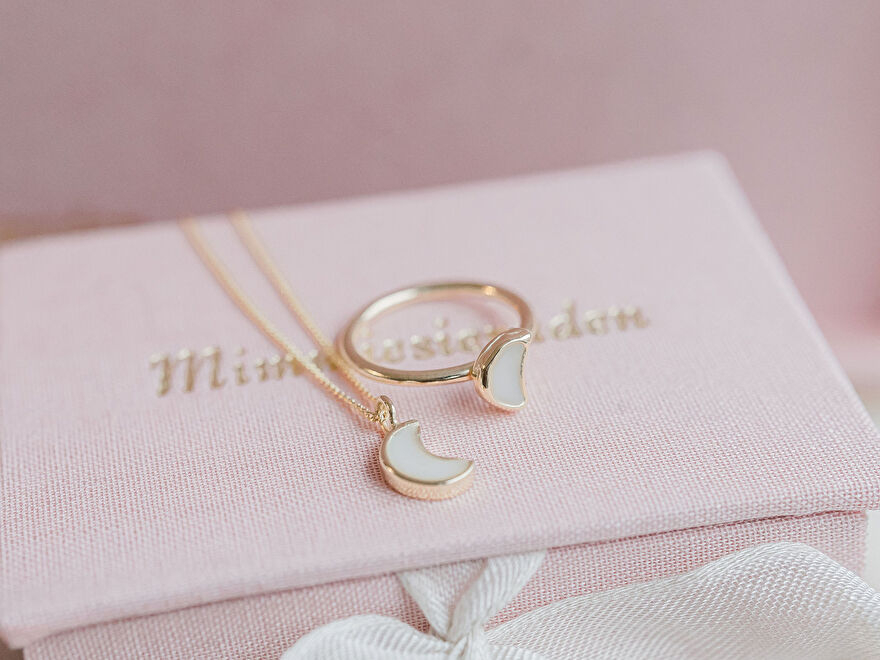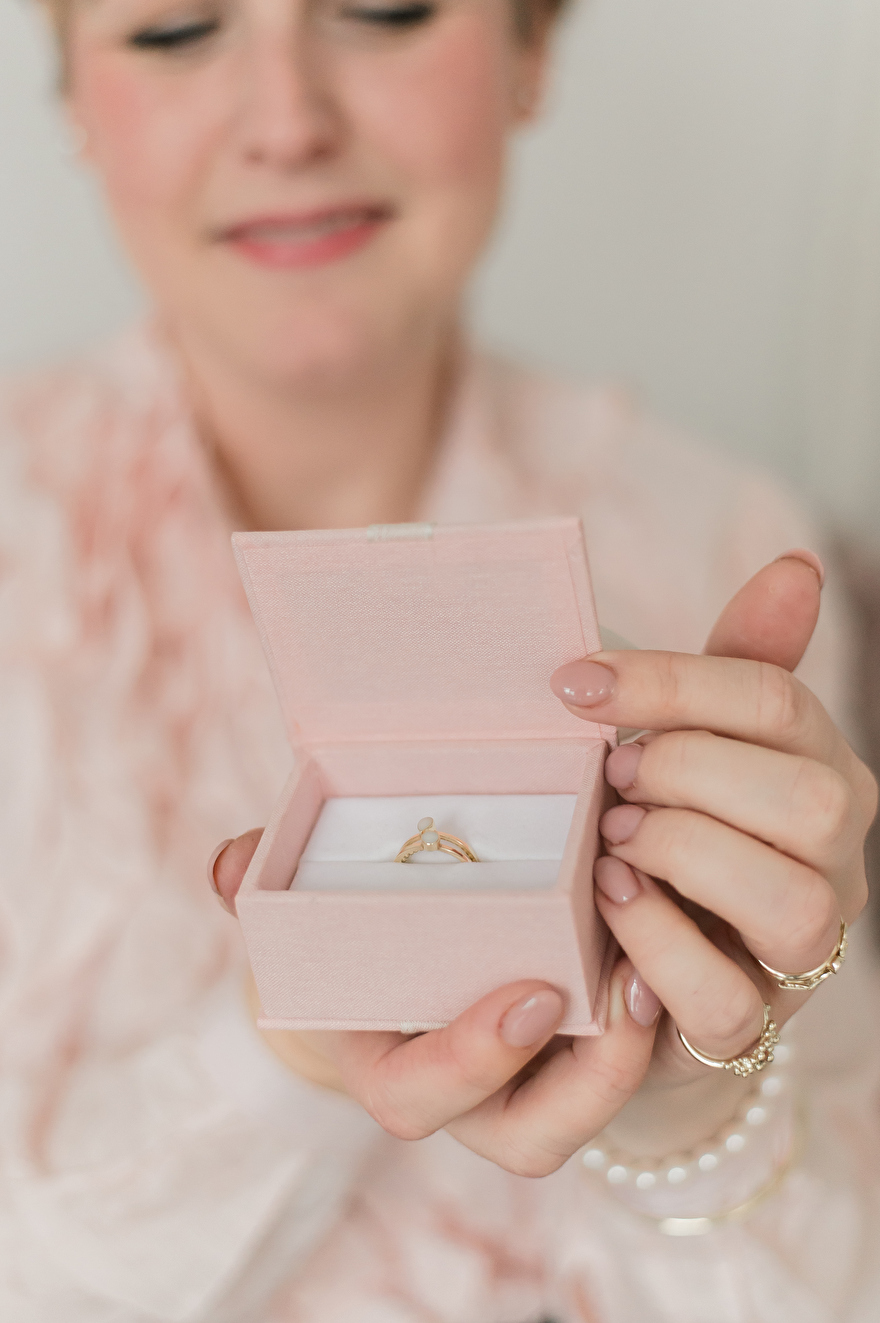 Rinarts
Rina makes leather bags & accessories and her work stands out for her own style, her excellent technique and perfectionism. Of course I also have a handmade bag and wallet from her. Rina has taught me a lot about working with leather.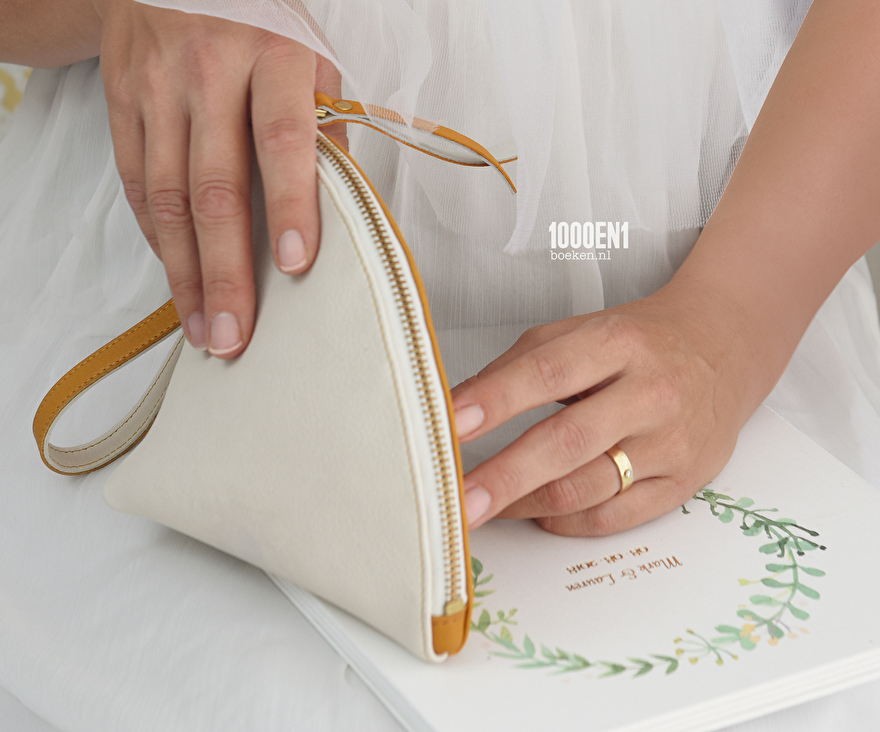 Snoeps
The macrame work of Silke stands out for its originality, the constructions are very well developed and I think her designs are beyond beautiful. I have work from Silke in my studio & house.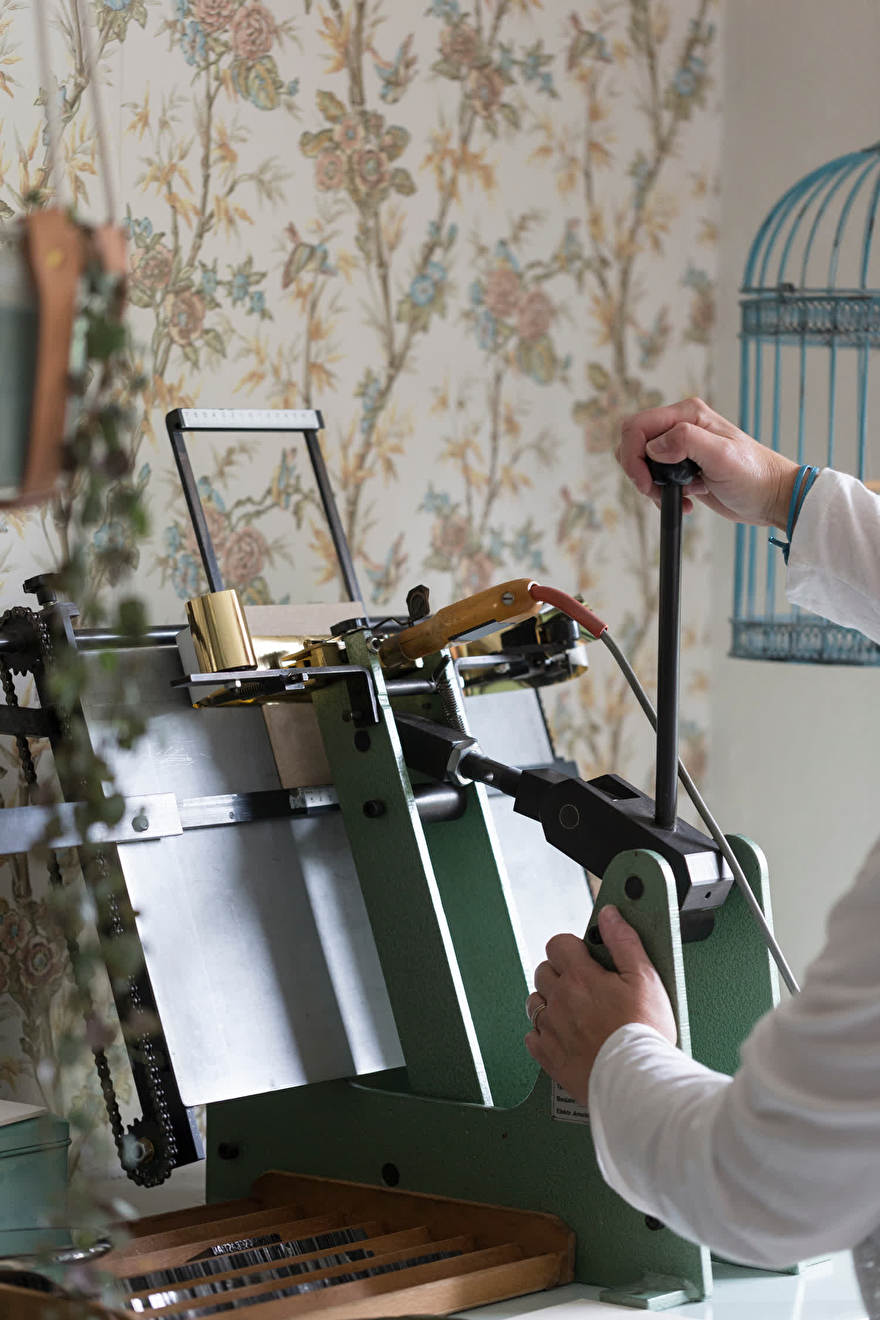 Photo credit for this photo: Marie Houttequit & Floor Roelvink voor Ariadne at Home november 2018
Worldwide payments & shipments possible!
​Want to see the price in your currency? www.xe.com can be helpful.