Personalization
Names, a (wedding or birth) date, a location or titles on books are added by me on the traditionally way with lead letters (under high temperature), with foil or in blind press (without foil).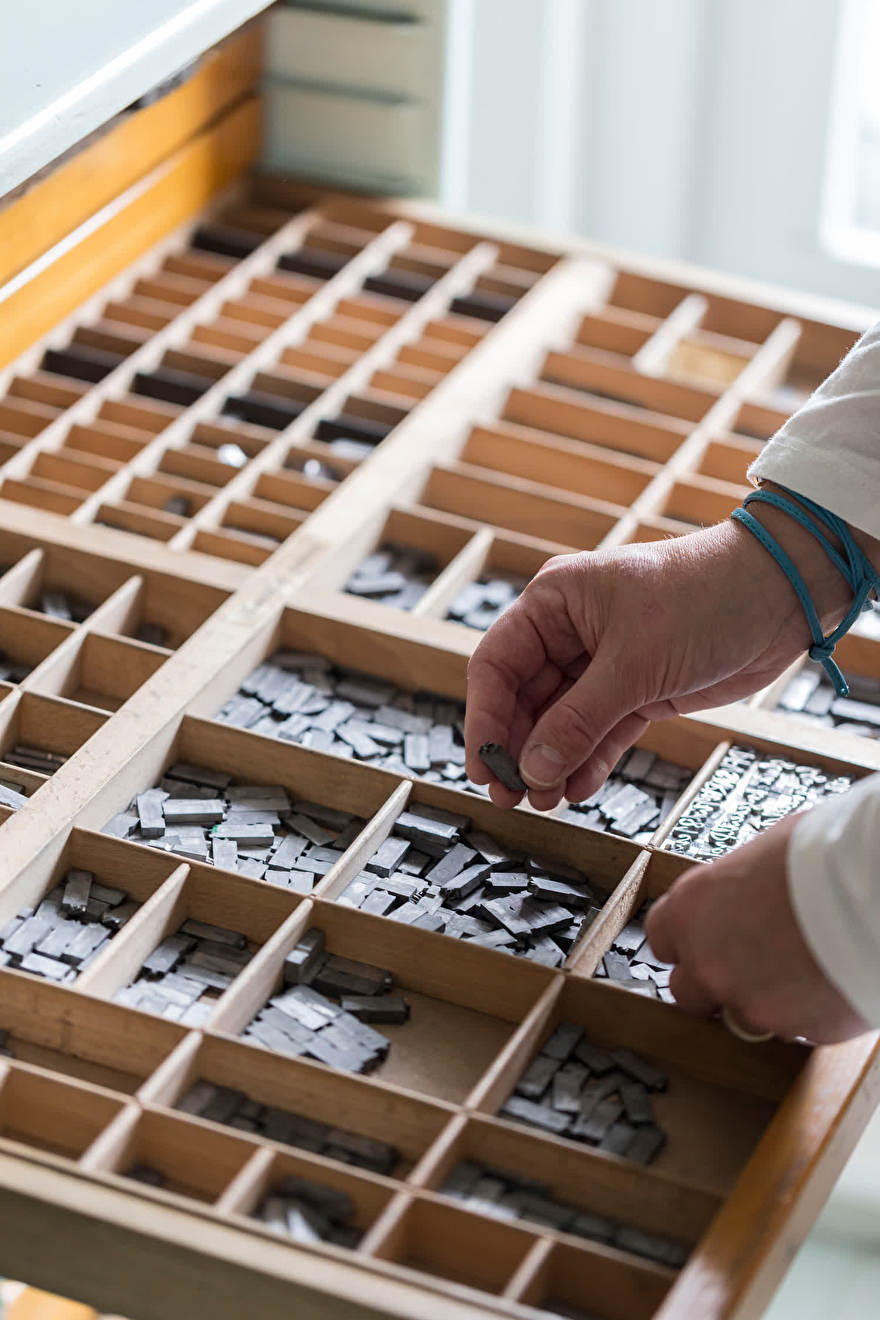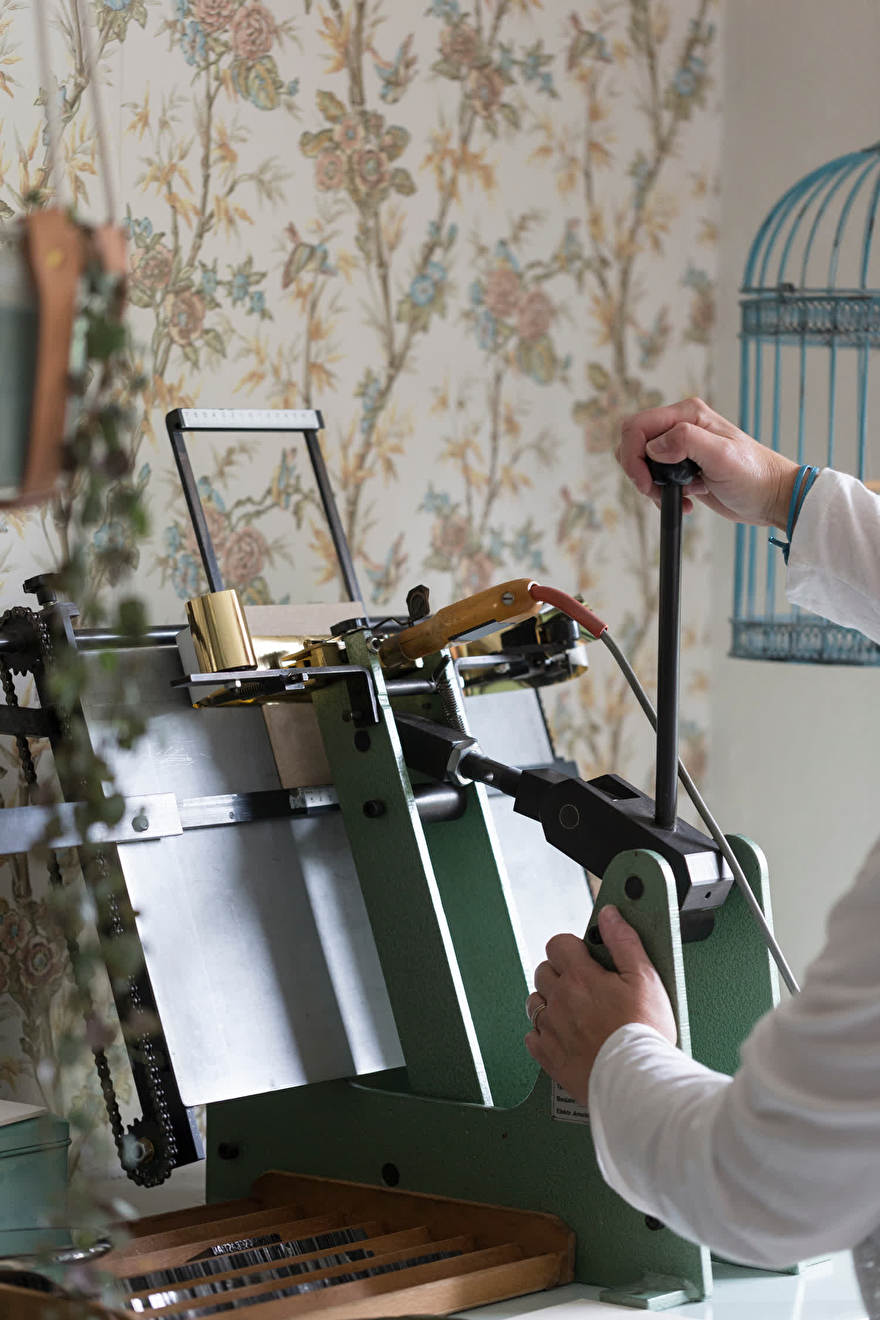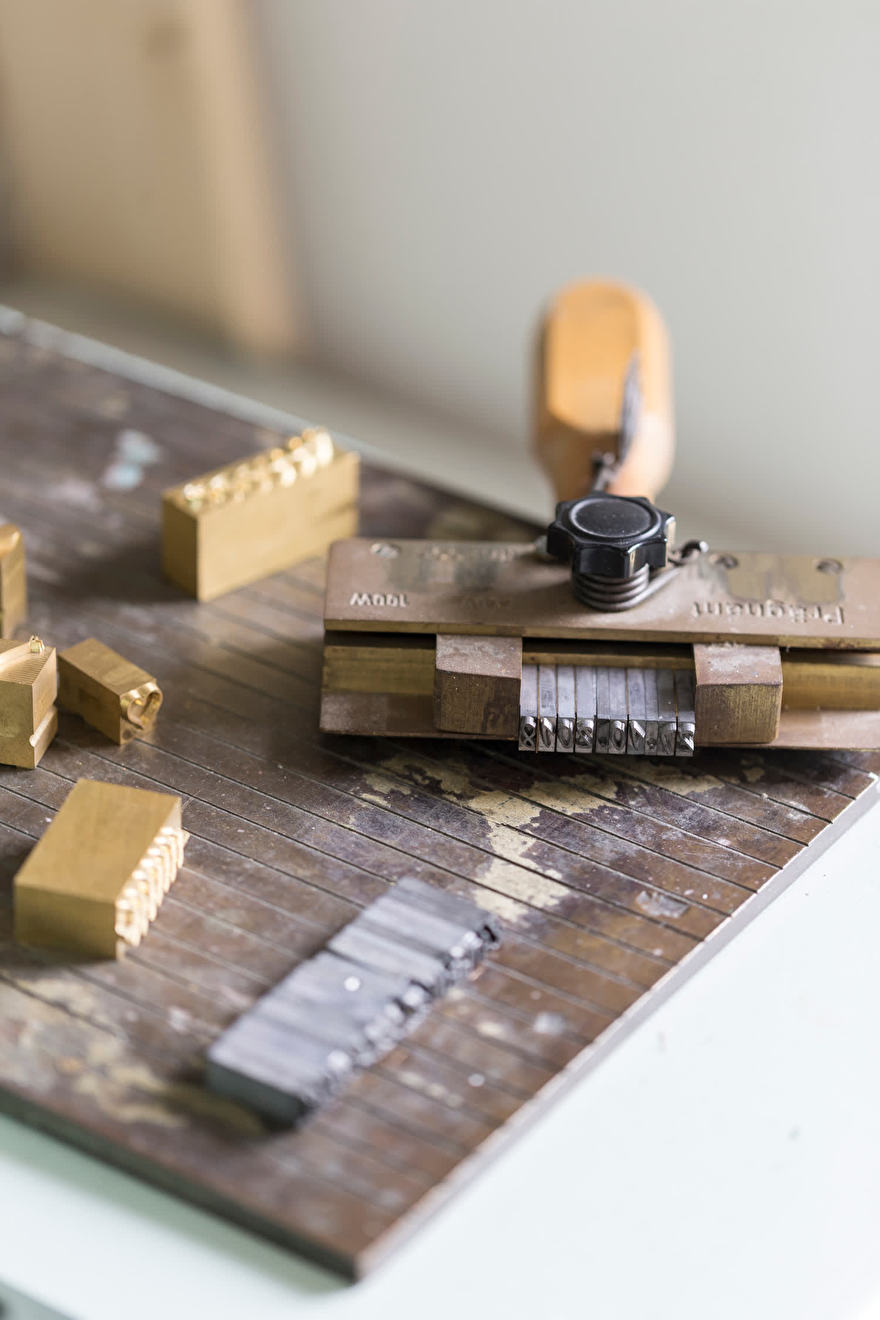 Photo credits: Marie Houttequit & Floor Roelvink for Ariadne at Home november 2018
Gold and silver, the most standard foil colors. I am lucky to have many different colors of foil. In addition to gold, silver, pink, red, orange, green, blue, turquoise, white, green, yellow, black & gray, I also have several shades of copper in the foil collection to personalize the products. It makes your photo album, guest book, wedding folder or ring box so special!

NOTE: I only personalize my own products.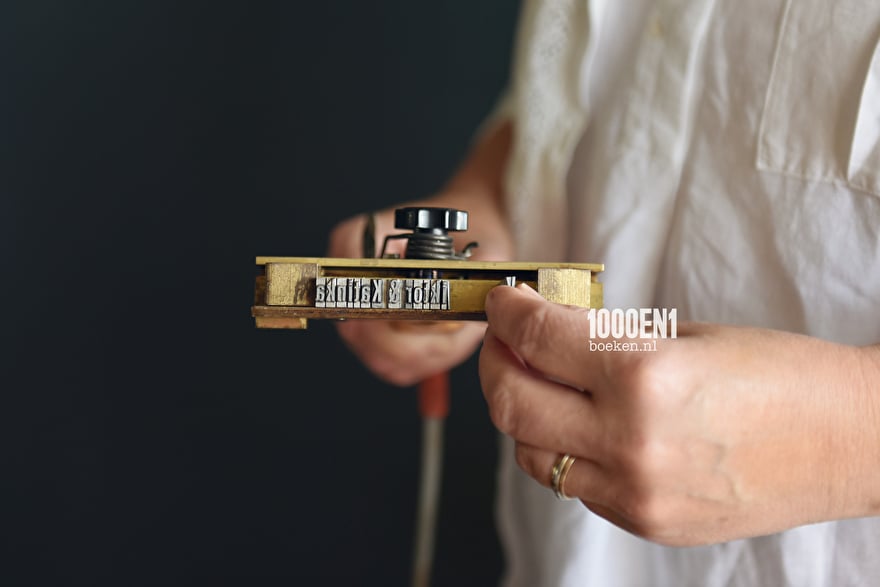 These lead lettercorpses & symbols are available in the bindery: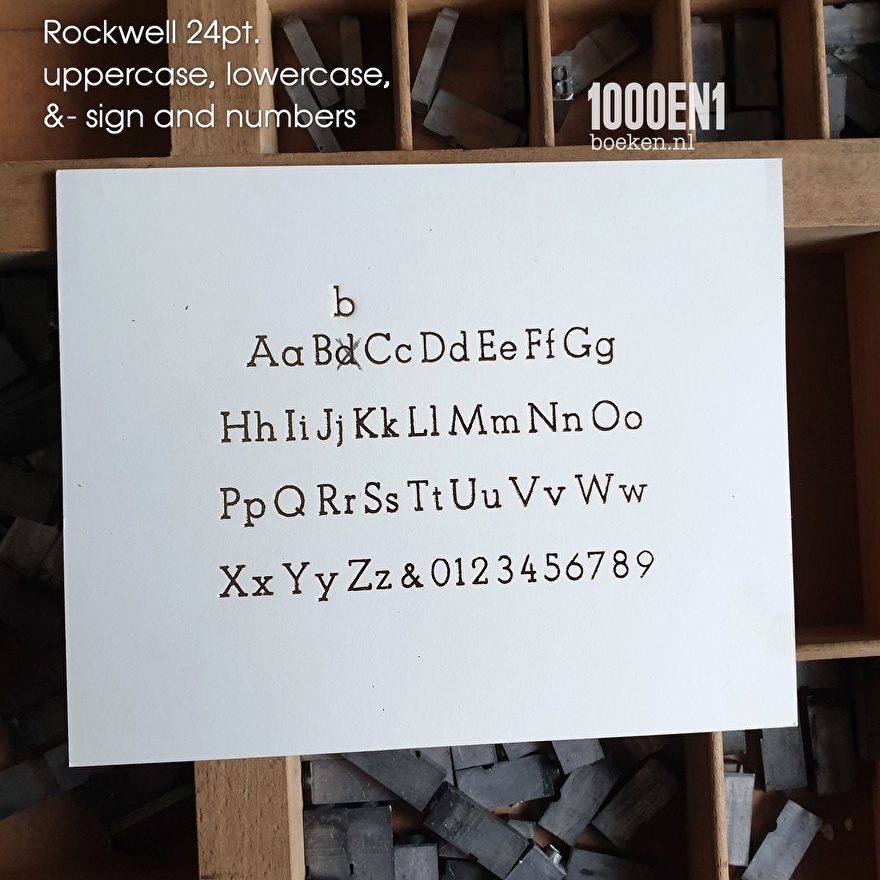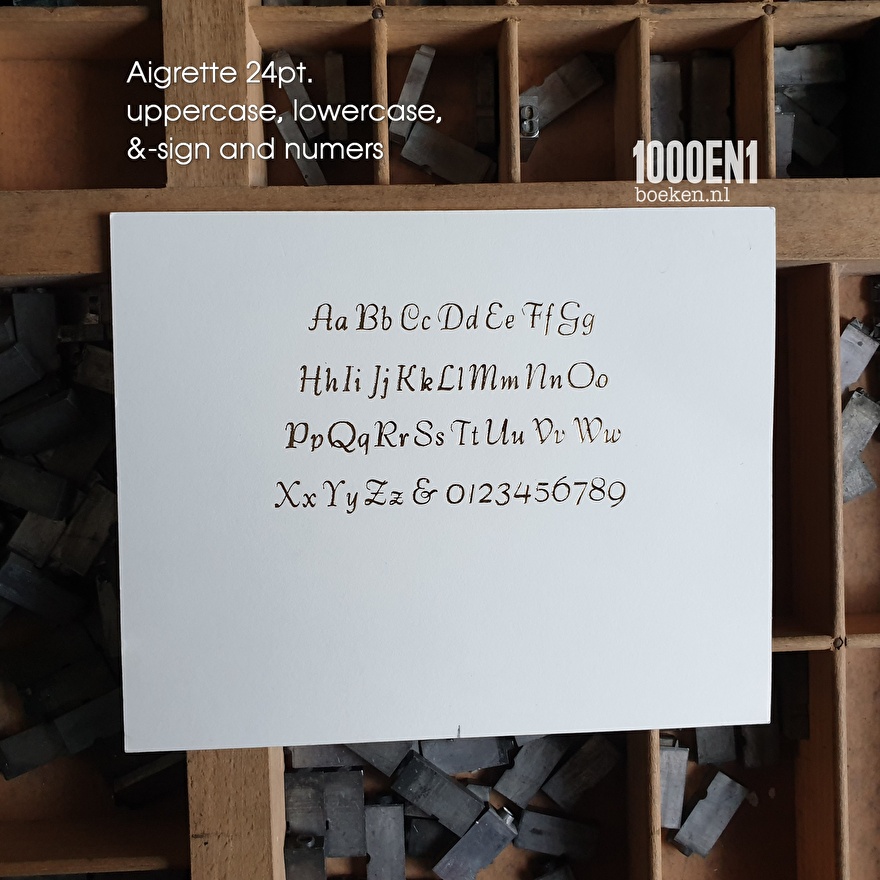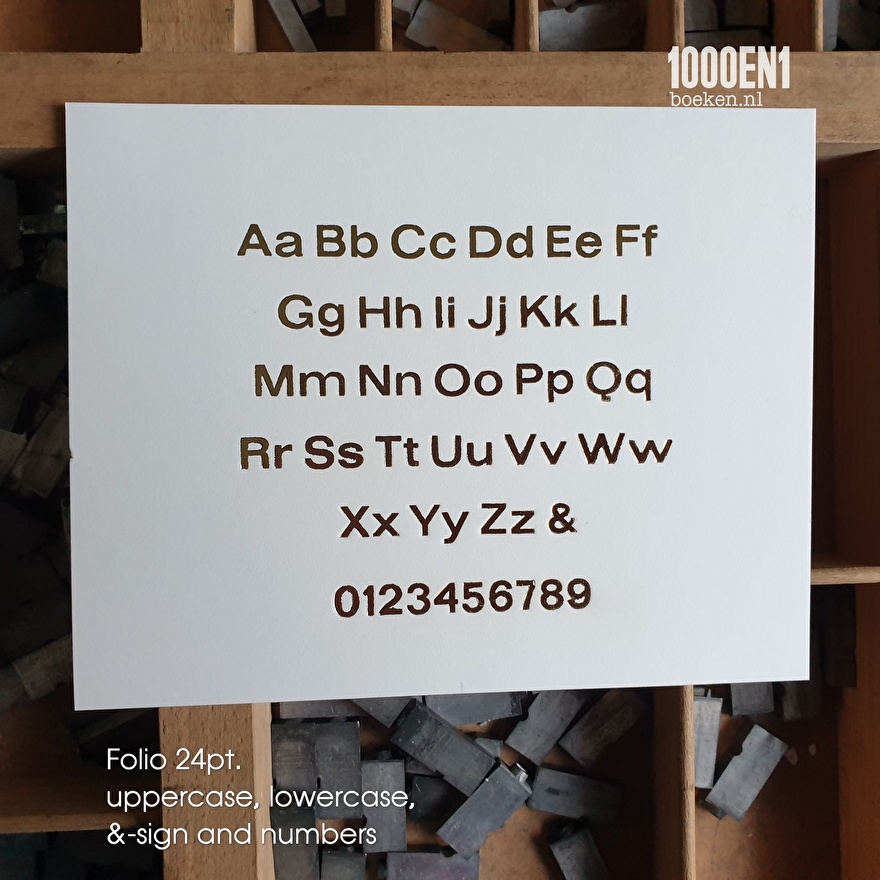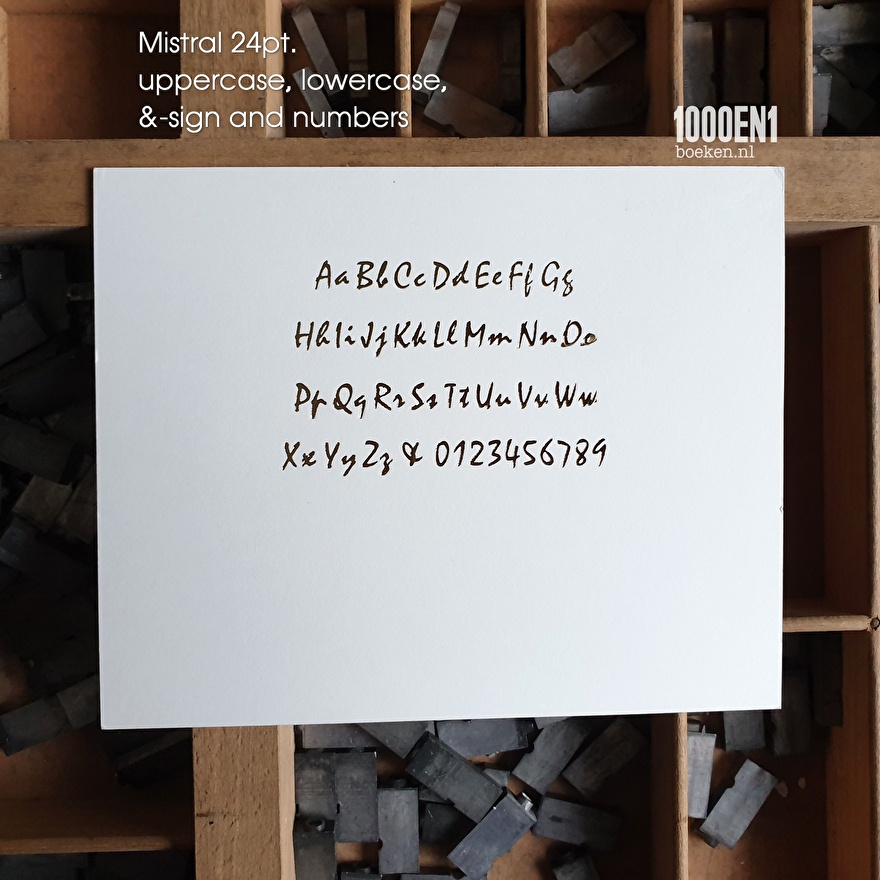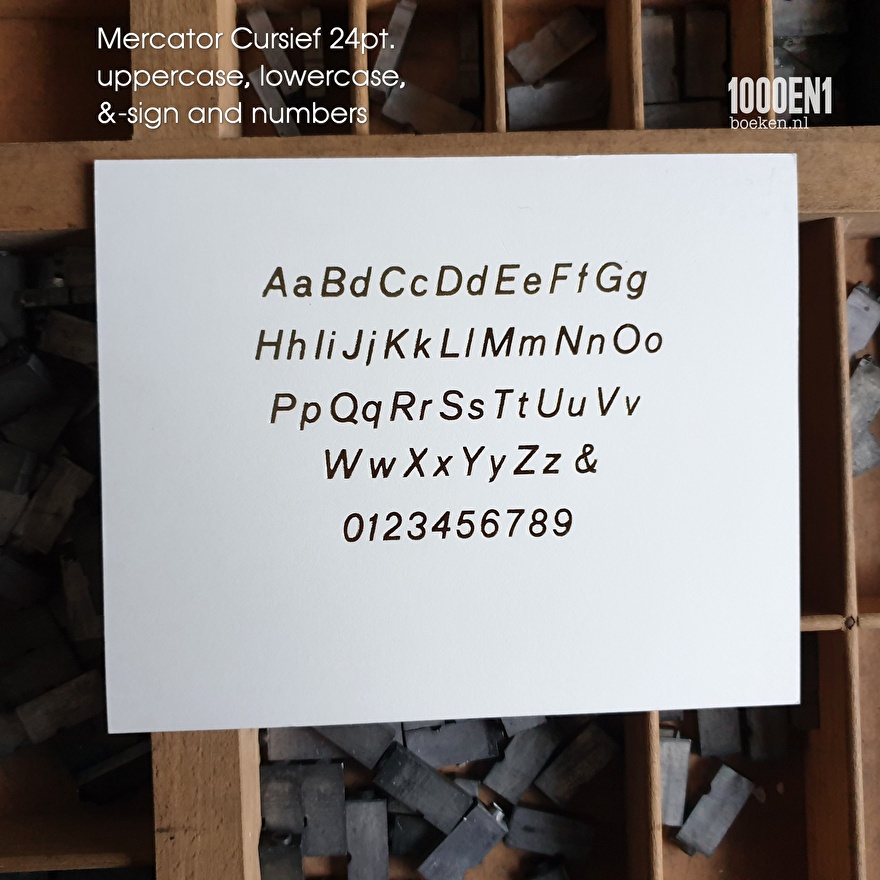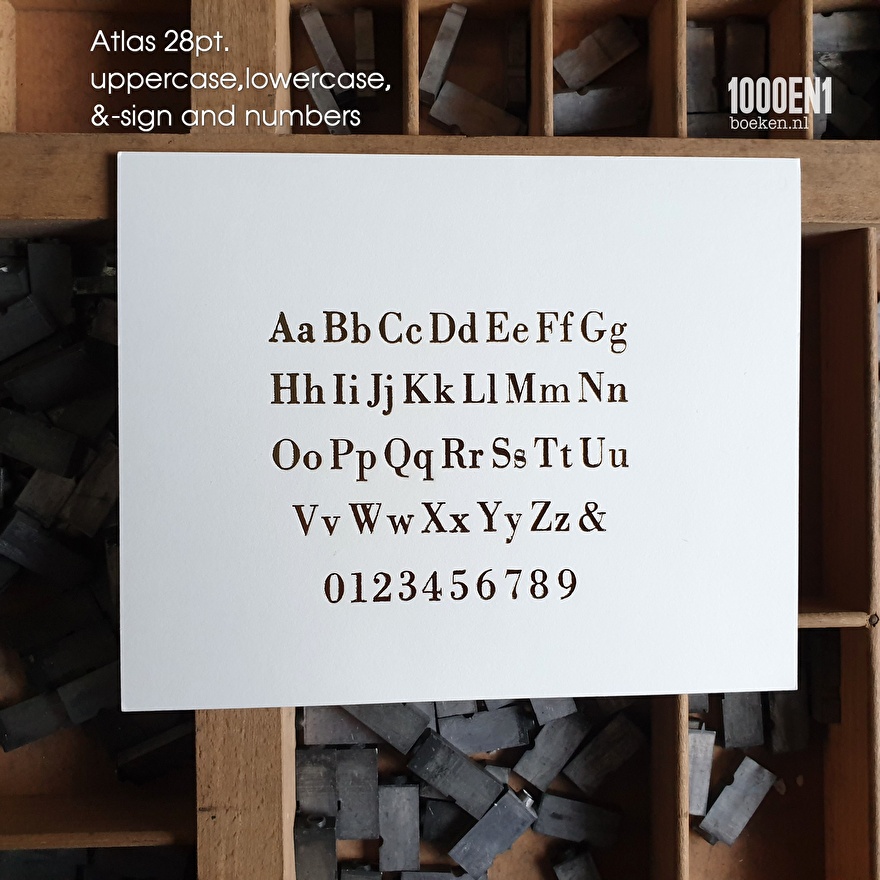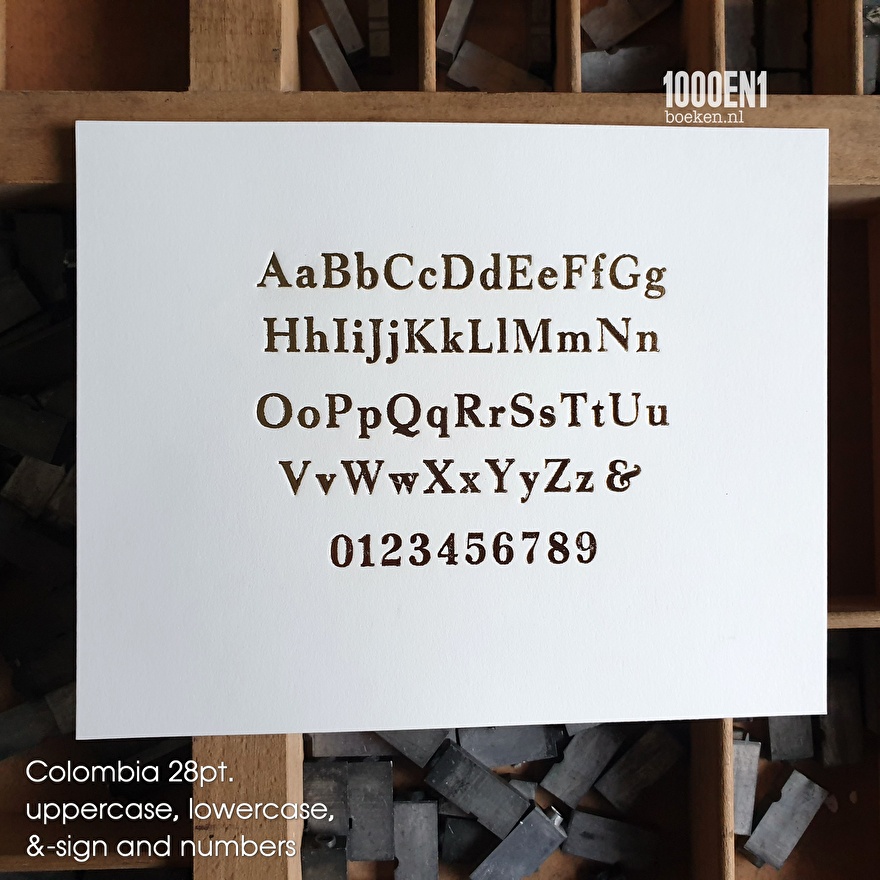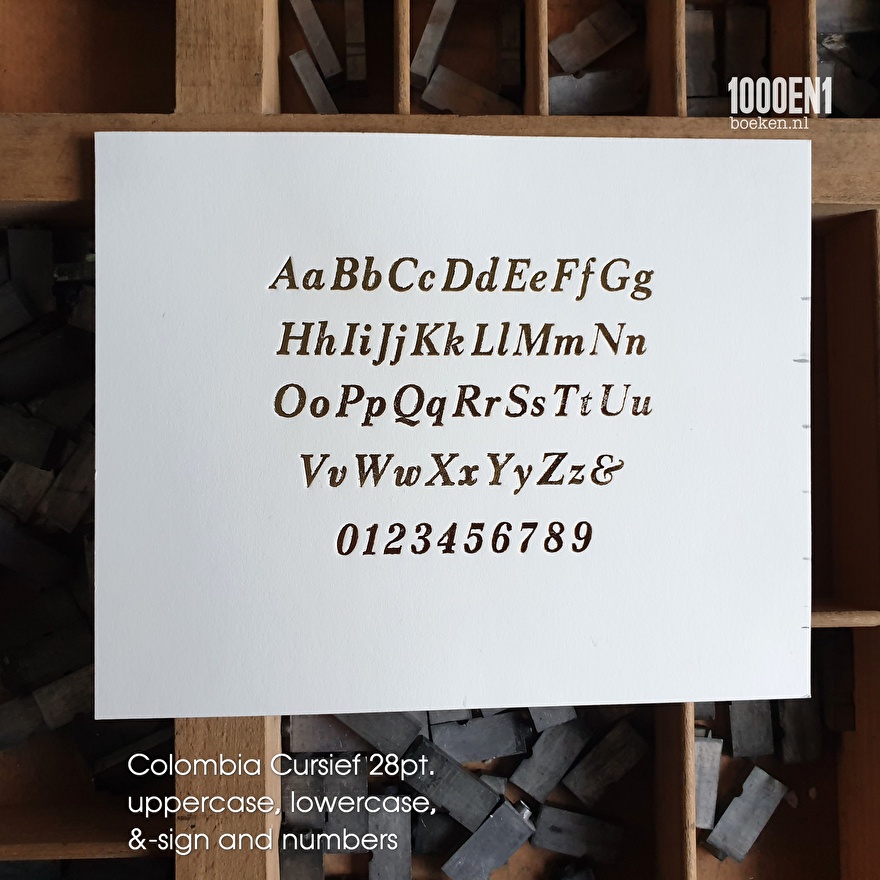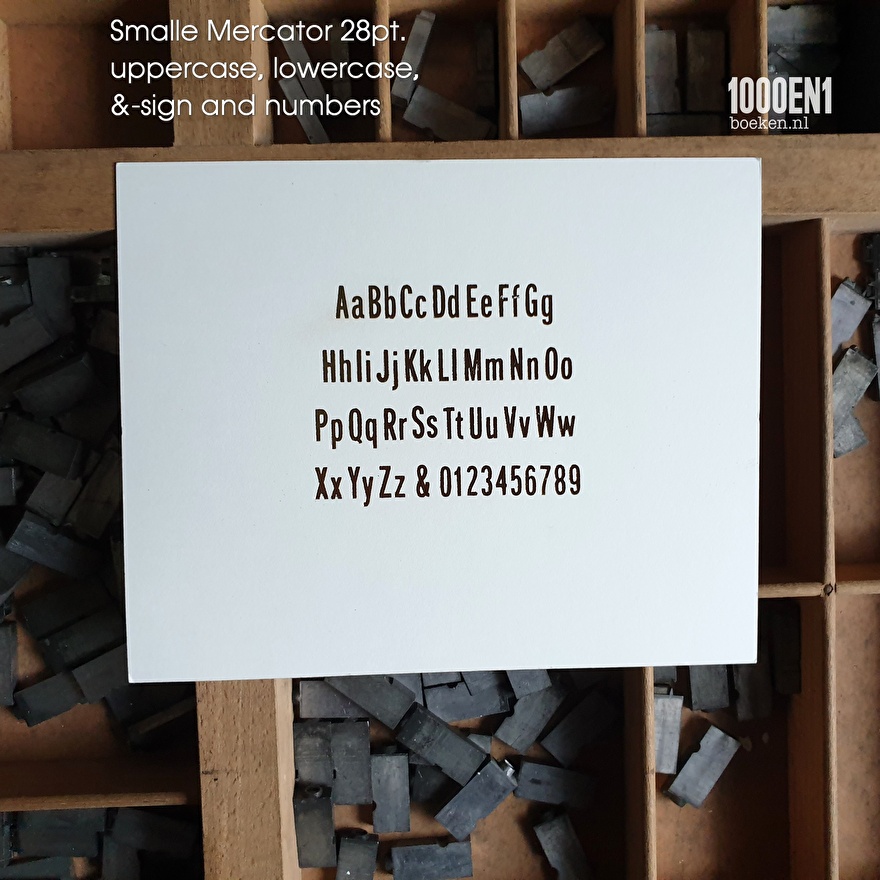 The symbols: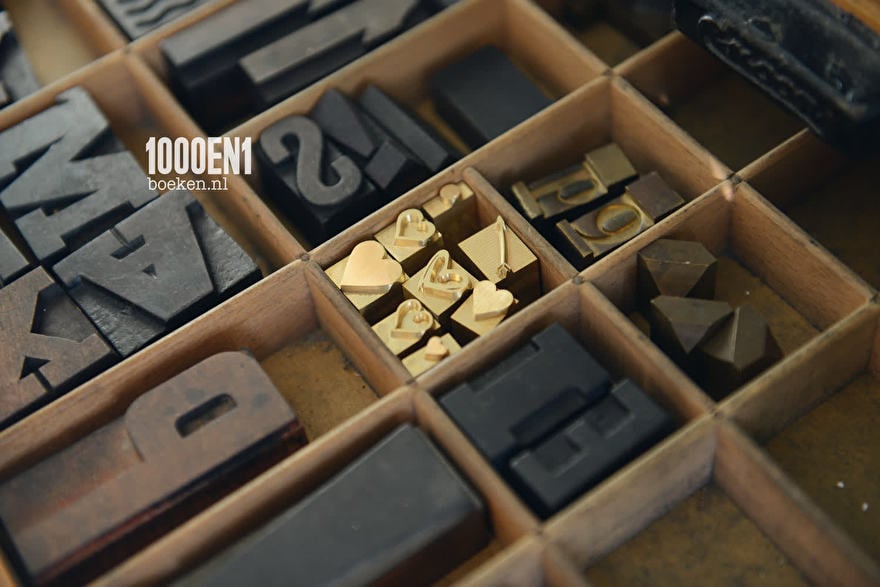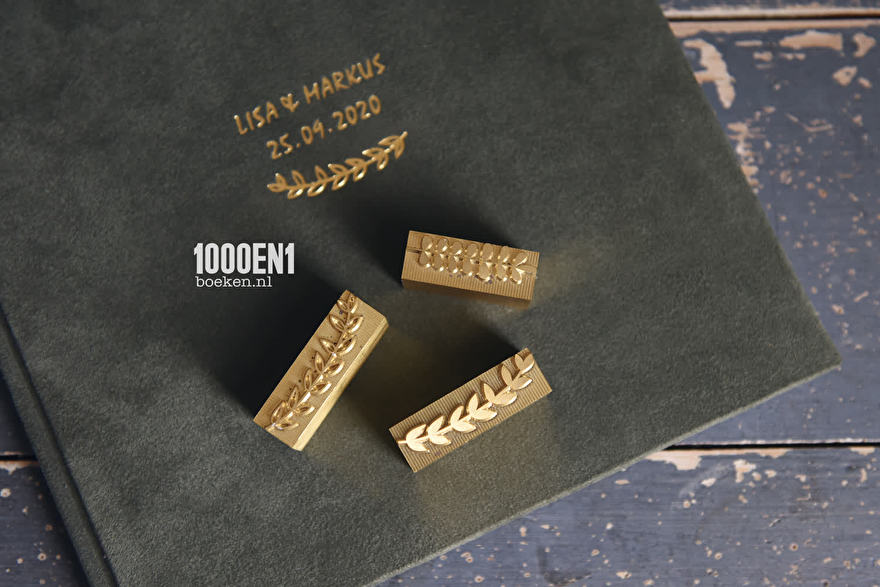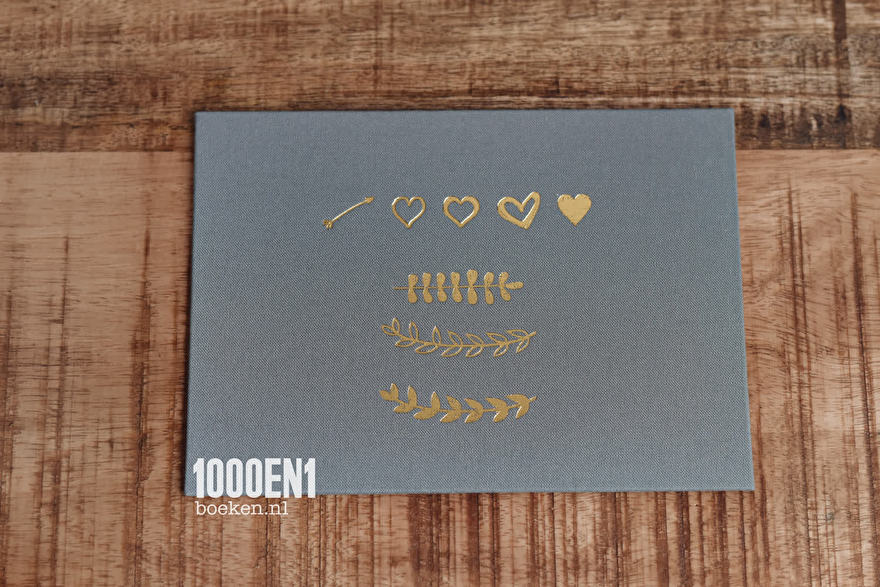 Photo credits: www.yvettemoeskopsfotografie.nl
Worldwide payments & shipments possible!
​Want to see the price in your currency? www.xe.com can be helpful.