Materials
In the bindery everything is handmade in the traditional way and I work with the most beautiful (vintage) materials. Every product is made by hand with care.
All products can therefore also be ordered in other colors. For example, the theme color of your wedding day, a color that matches the design of the baby room or your favorite color.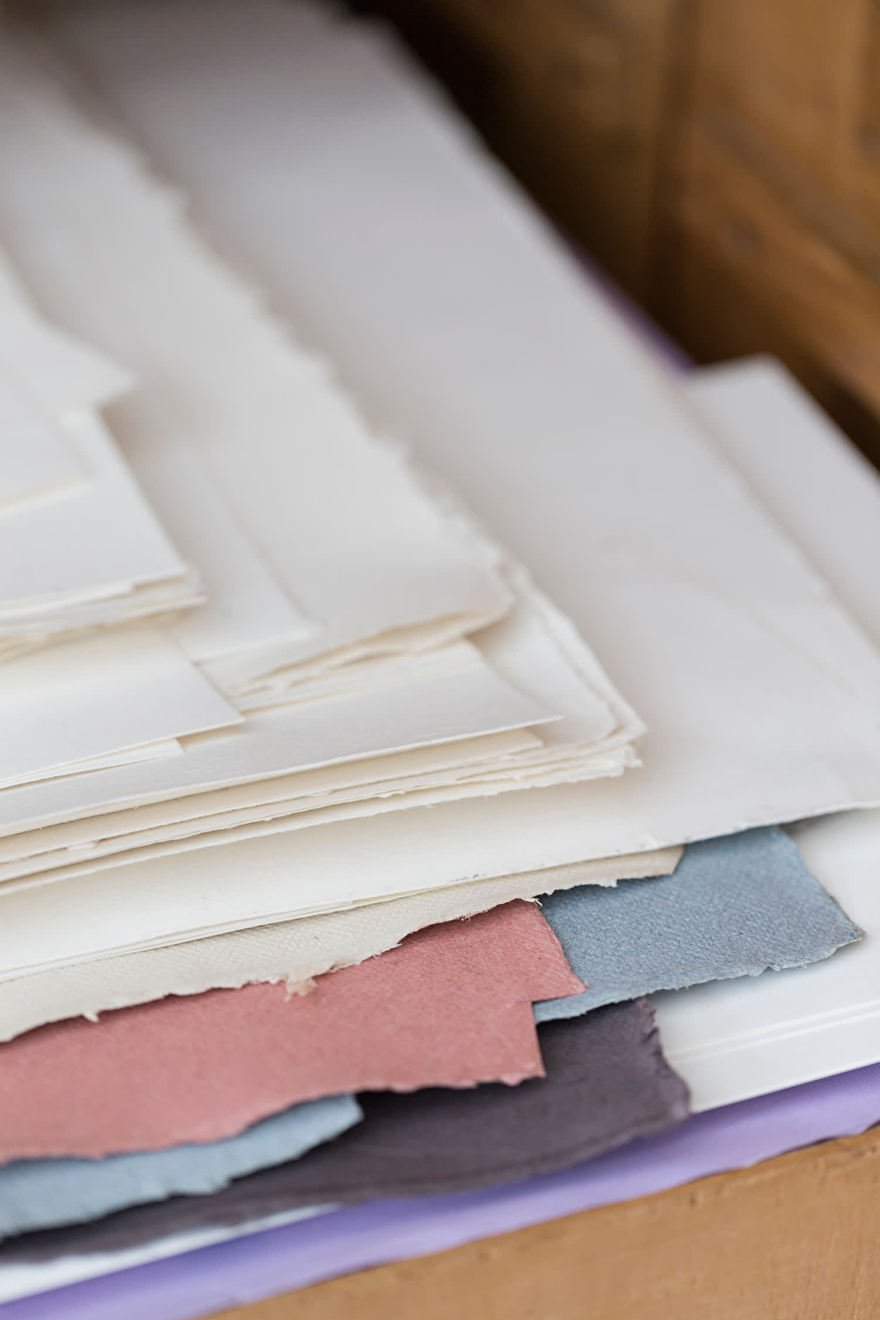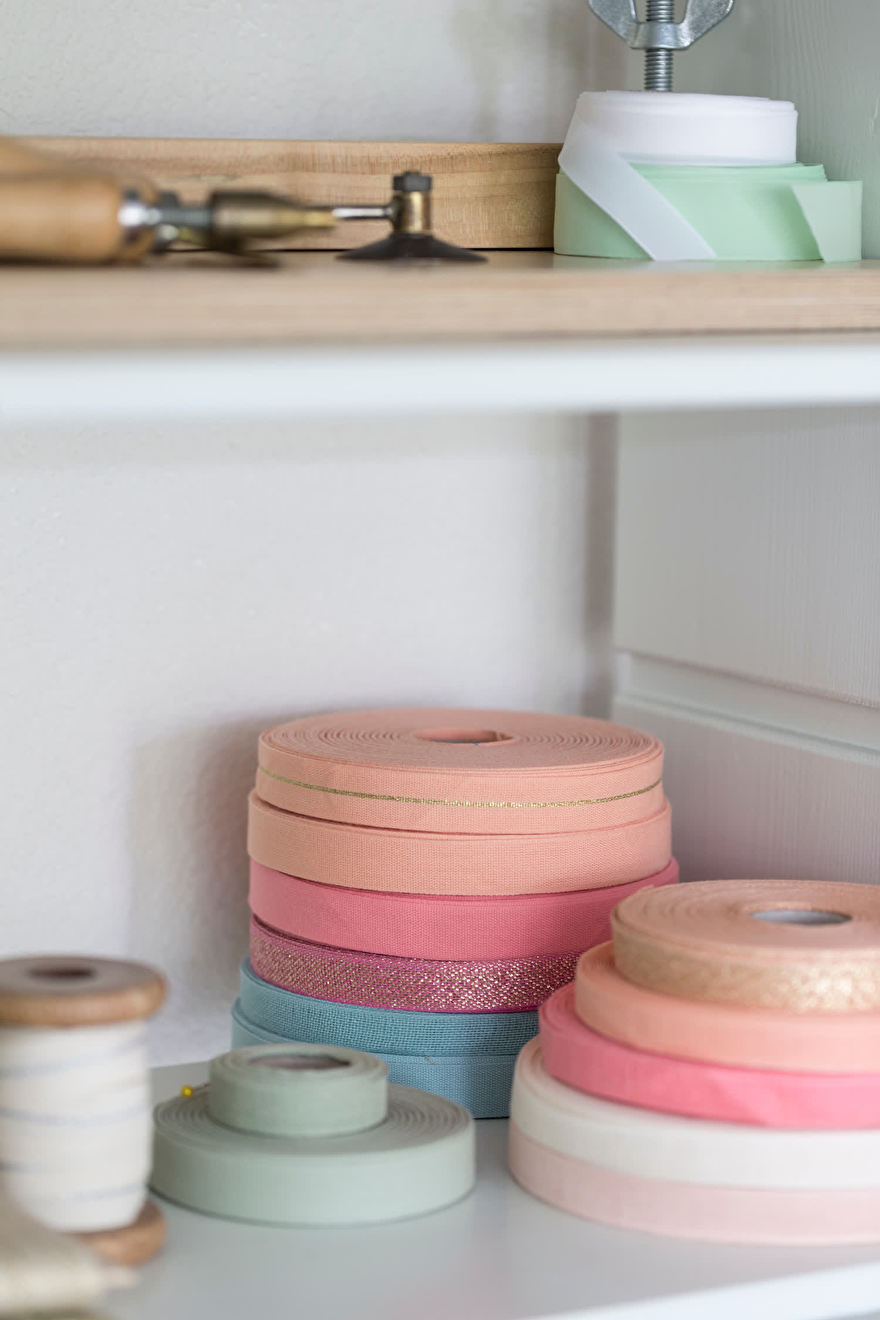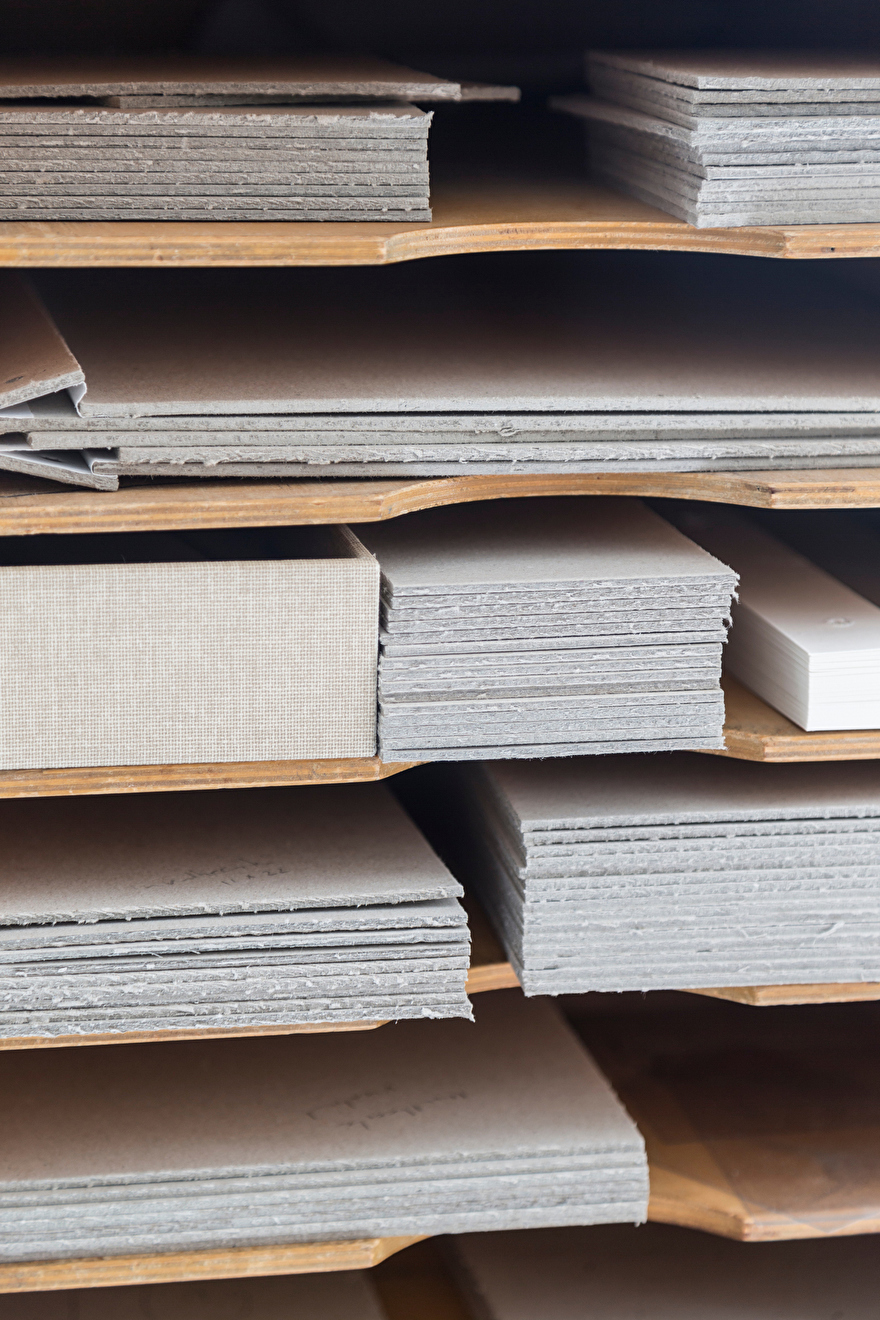 Photo credits: Marie Houttequit & Floor Roelvink voor Ariadne at Home november 2018
In the photo below you can see a part of the (vintage) linen, leather, velvet & paper collection that is in stock. Are you looking for a special color? Feel free to contact me for the options. It is also possible to order products in a different size. Keep in mind that I have to plan all the work. I need time to make it and time to dry the product in the book press.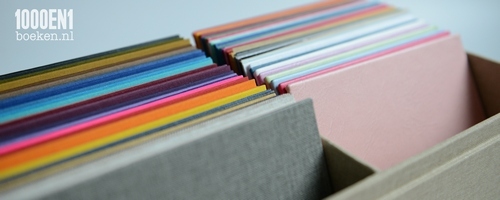 Photo credit: www.yvettemoeskopsfotografie
Worldwide payments & shipments possible!
​Want to see the price in your currency? www.xe.com can be helpful.