Accordion albums
These handmade accordion albums contain acid-free paper that is folded into six surfaces.
You can order the accordion albums for 4 format photos:
- photos 10x10cm
- photos 10x15cm (portrait)
- photos 15x10cm (landscape)
- photos 13x13cm

You can paste 6 photos in it if you stick on 1 side. If you choose to stick both sides on it, it can hold 10 photos (6 photos on the inside & 4 photos on the back). You have 1 to 2 mm space around the photos.

I have 2 different models in the range, the basic without ribbon and the accordionalbums with ribbon, which you can tie tightly. The ribbon can be useful if for example, you want to take them with you in your bag or to tie a USB stick.

Model Basic: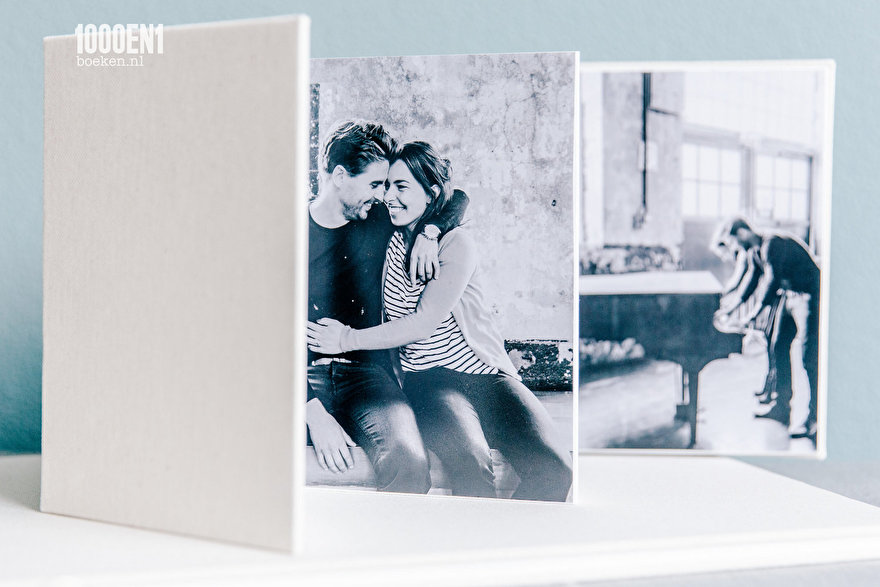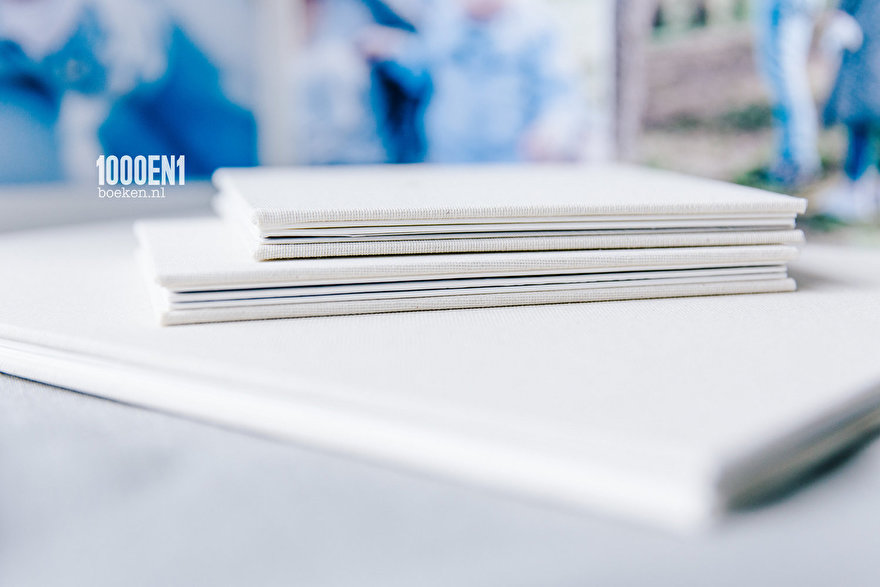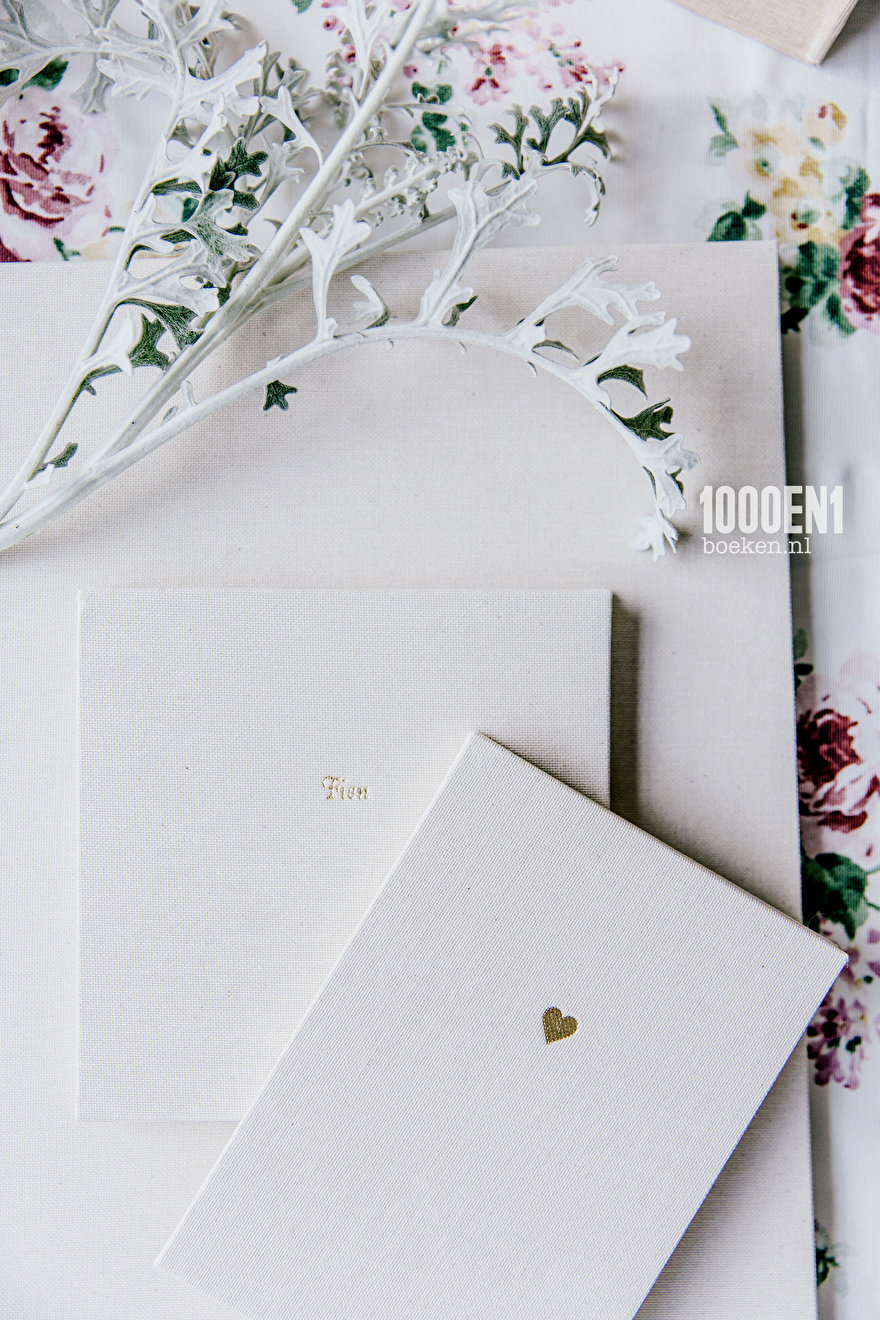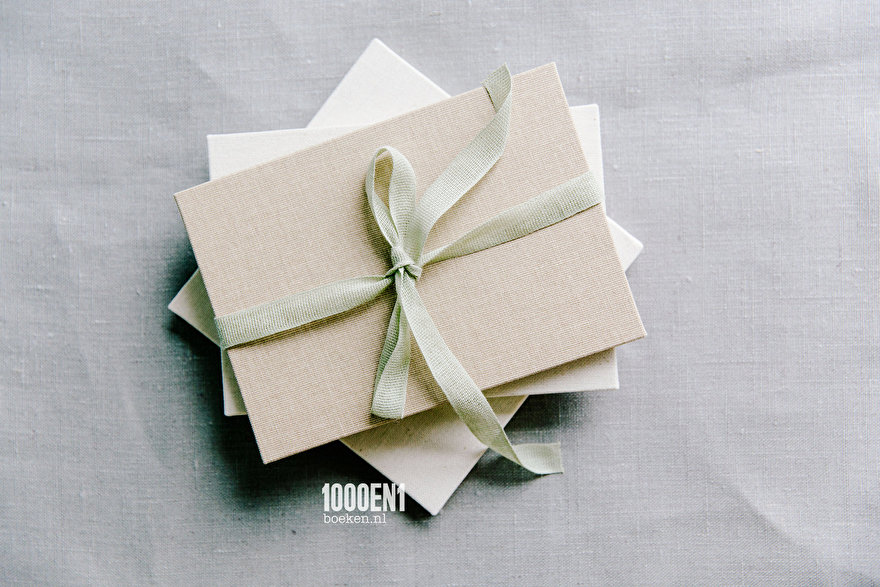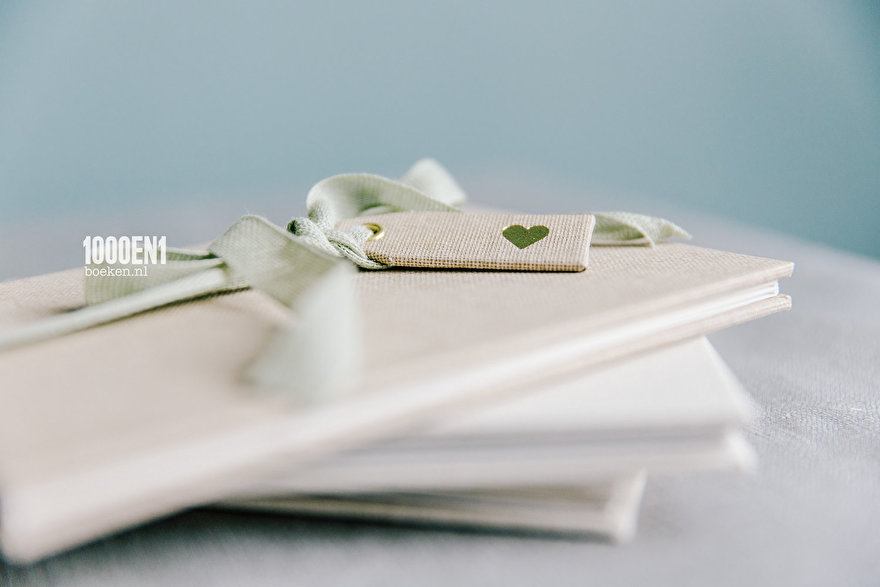 The accordionalbums are empty and you can paste the photos yourself. Use double-sided acid-free photo tape for attaching the photos. Click on the different models for more detailed photos and product information! If your color is not listed, please contact me for the different options.
Photo credits for all photos on this page: photographer Sigrid Bulens - www.athellofotografie.nl
Worldwide payments & shipments possible!
​Want to see the price in your currency? www.xe.com can be helpful.