Box with separate lid
A box in which you can store your photo album, your wedding certificate booklet, guest book, vow s, your wedding card, birth card, invitation (s), menu card, etc. Optionally you can have an extra lid made in this box so that you can get the contents out of it more easily. This box can be made in different sizes. If you want to have a custom made box made to your wishes, please contact me. Click here for a first price indication.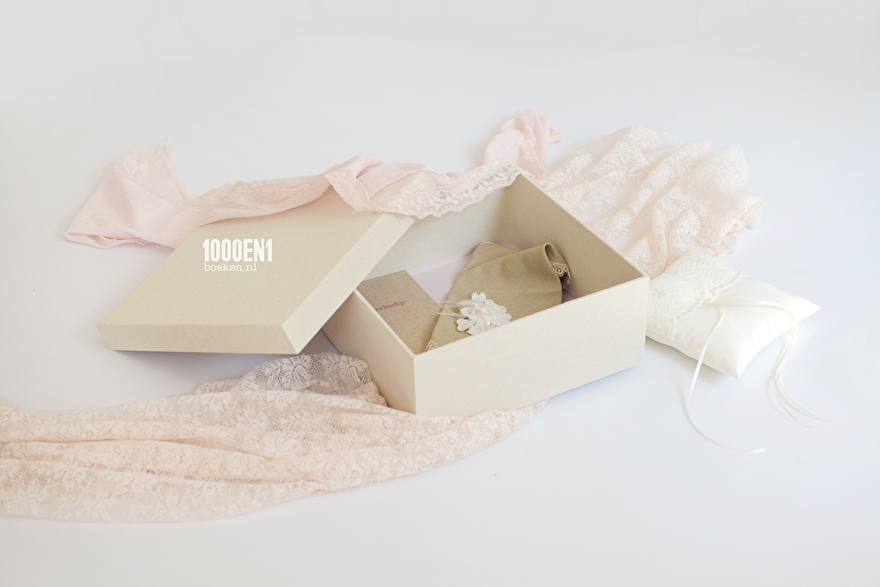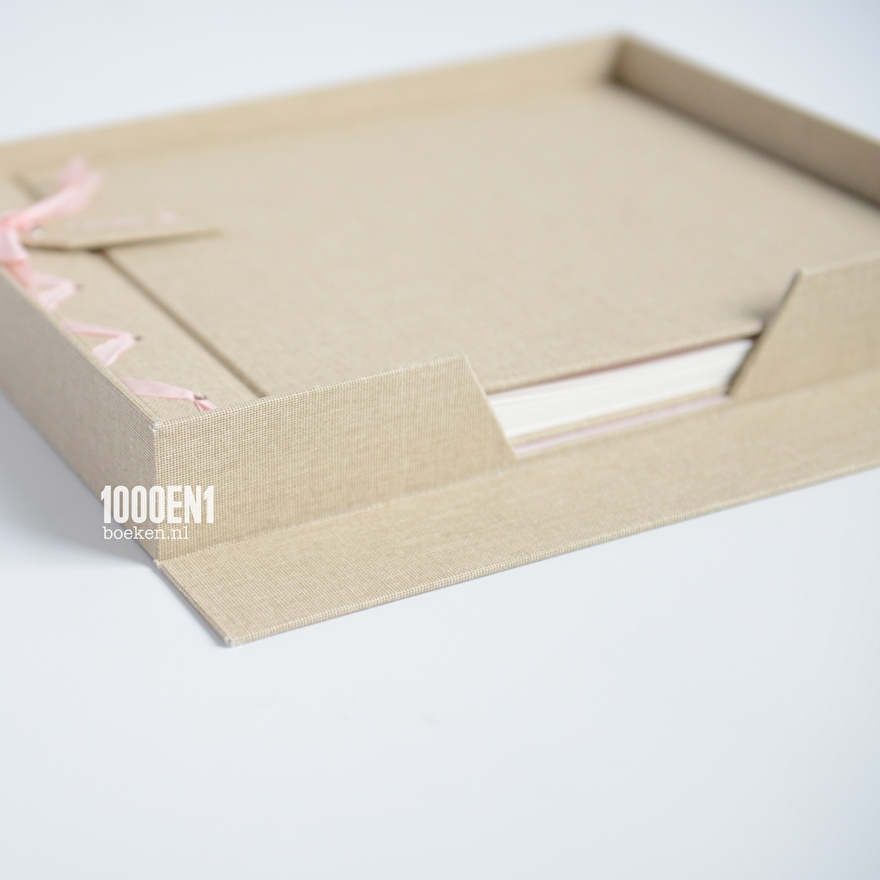 Worldwide payments & shipments possible!
​Want to see the price in your currency? www.xe.com can be helpful.