Wedding folders & folders for speech
In addition to marriage certificate booklets, I also make wedding folders for the wedding ceremony.
The wedding ceremony is the most important moment of your wedding day and with this wedding folder the official document(s) get a special place too.
Everything is handmade en covered with natural linen or vintage sand linen.
You can choose a wedding folder in different sizes:
- For 1 document A4 size
- For 2 documents A4 size
- For 2 documents A5 size
- For 1 document US letter size
- For 2 documents US letter size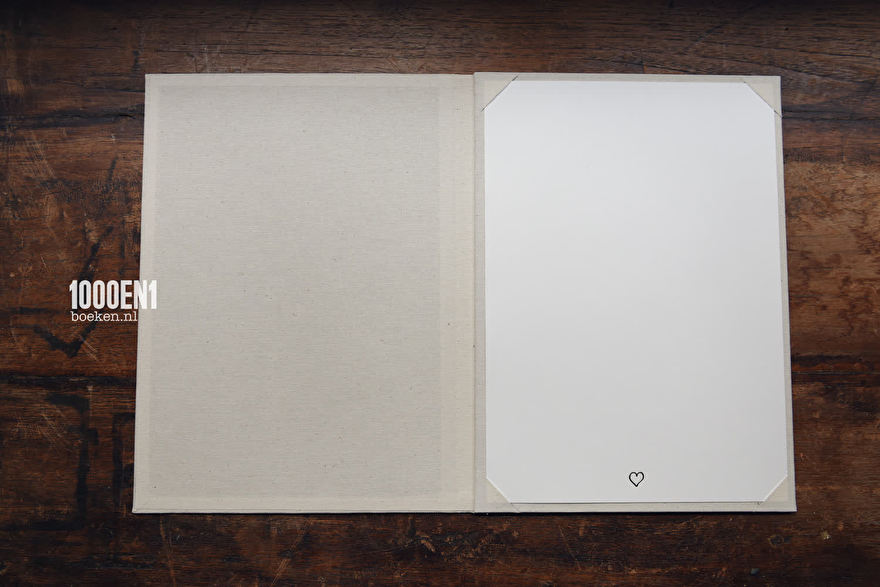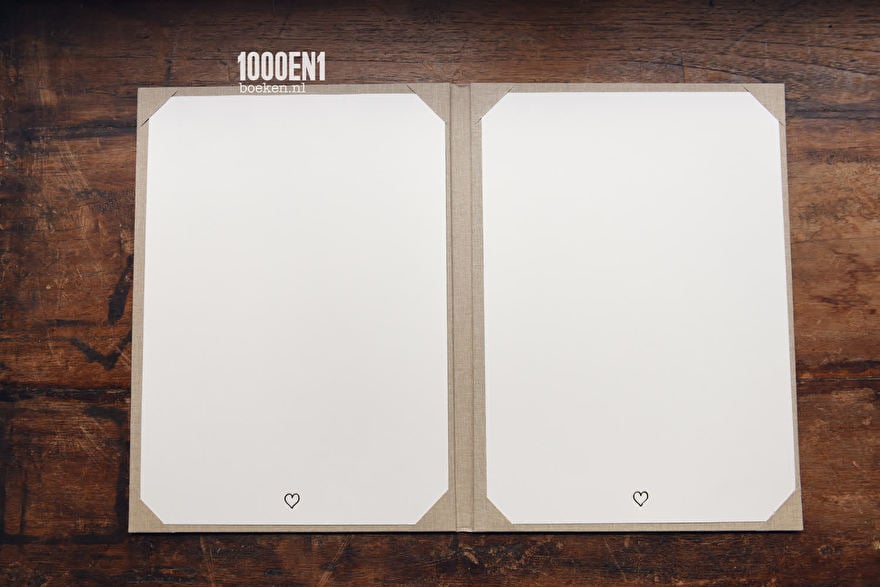 The wedding folders can be personalized with the traditional letterpress technique.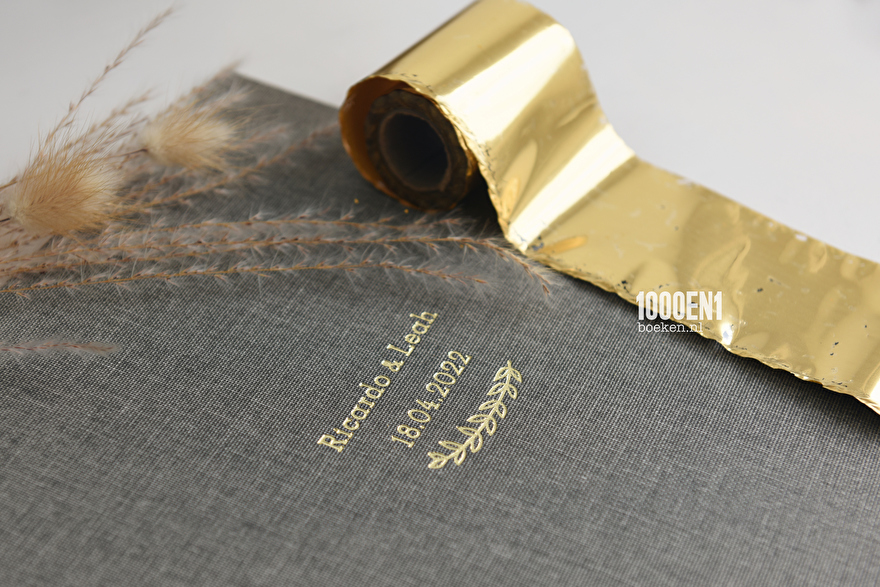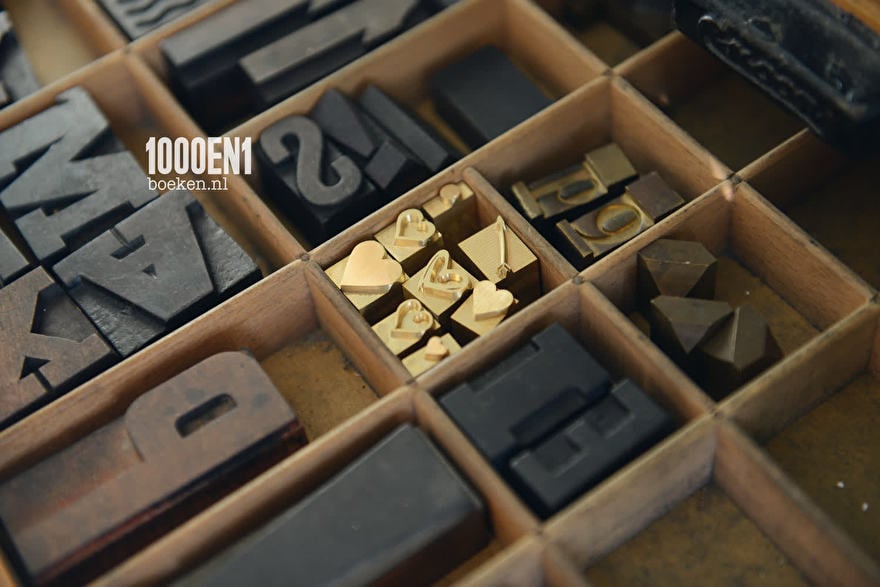 I also make speech folders for the wedding ceremony. These folders can also be personalizd. In this folder you have your speech nicely packed. Especially useful in outdoor locations where the wind can make it difficult for you. You can thread a ribbon in the back of the folder and adjust it to the color of the wedding.
NOTE: only A4 sheets with 4 holes can be placed in this folder.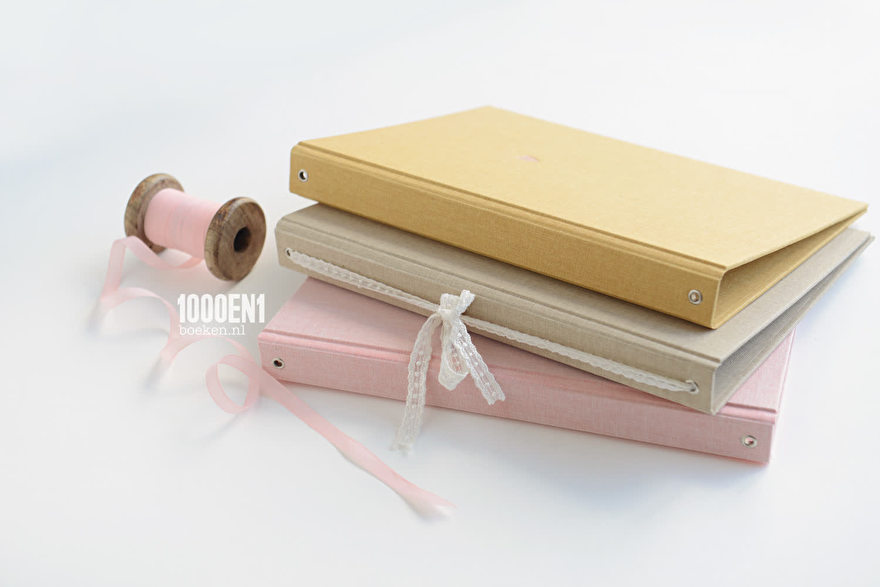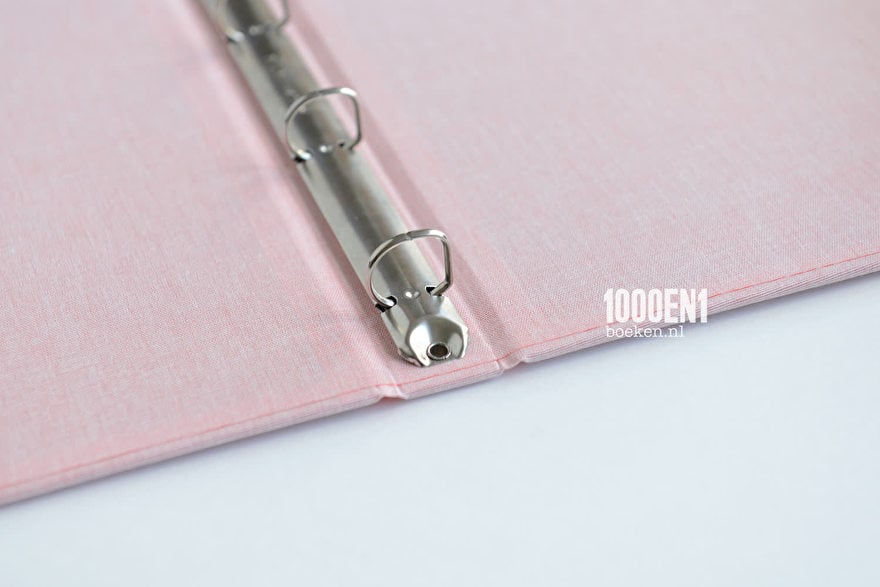 Are you looking for a folder for the wedding speech, to give as a gift to the wedding couple? This handmade folder is made from 600 grams cotton paper and a linen spine, I make these folders for 2 paper sizes: for A4 & US letter. The folder is closed with 2 silver bus screws & ribbon (choice of 4 color ribbon). The folder is available in 2 linen colors (sand linen & grey blue linen). Personalized with the letterpress technique in blindpress (without foil). There is space for ca. 10 pages (120 gram) in this folder.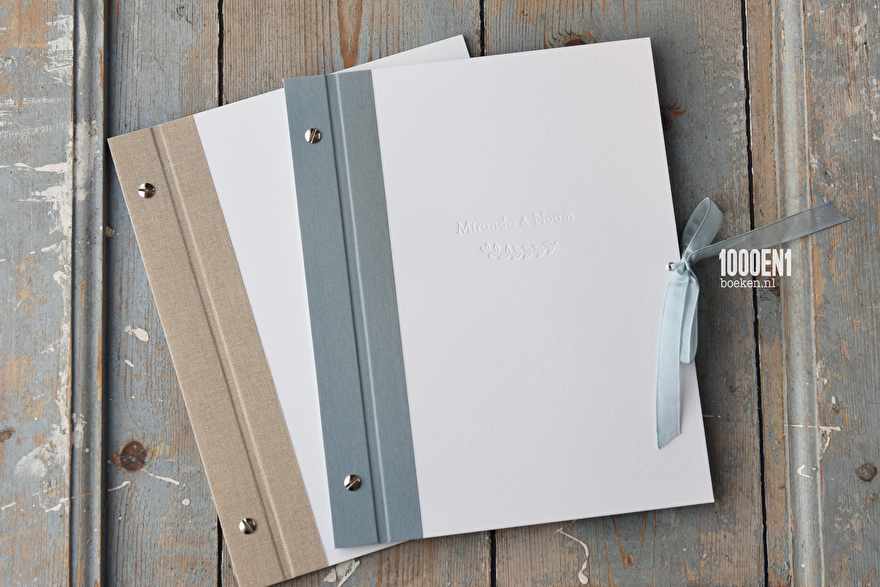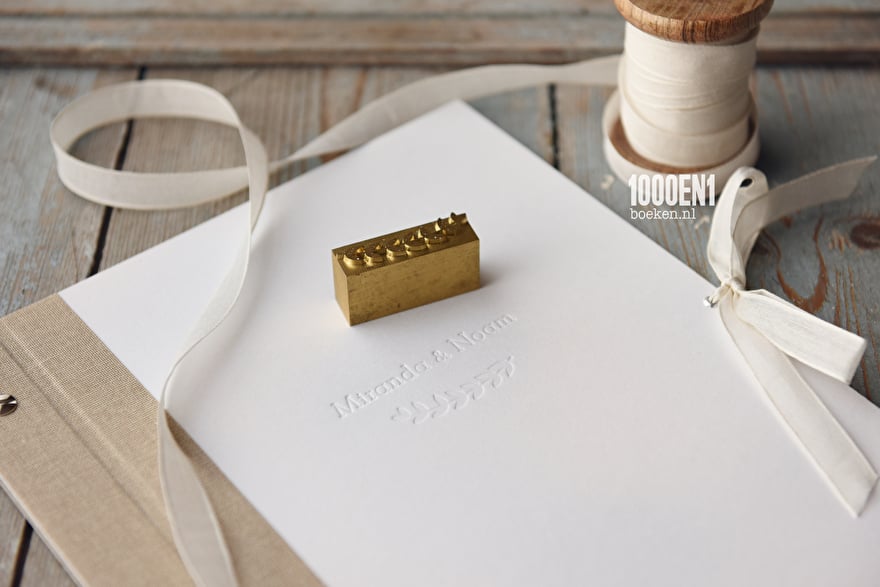 Photo credits: www.yvettemoeskopsfotografie.nl
Worldwide payments & shipments possible!
​Want to see the price in your currency? www.xe.com can be helpful.